Chinese Astrology and Changes in 2021
Changes are inevitable, and this is a fact of life that the cells of our bodies know very well.
We are typically more aware of external changes than internal ones, mostly because external happenings are easy to see and feel (hot, cold, wet, windy, sunny, changing of colors in nature etc.). In contrast to external changes, internal ones are subtle and silent, and they often work on us in invisible, but lasting ways.
Through assessments of the Five Elements and Yin/Yang in the external (year) and the internal (the Elements, Zodiac signs and columns of our chart), Chinese astrology can help us understand various processes that work constantly in the background of our lives.
For example, a certain year can, "like" the four Zodiac signs of our chart, deliver a lot of good Stars to them; this is when everything in our life develops smoothly – and without greater oscillations. However, there will be some other years that will not act as friendly or supportive, and this is when we may experience changes with a small or a big C.
In Chinese astrology Ba Zi consultations, we provide our clients not only with information about upcoming changes, but also advice on how to deal with them. For example, one can just wait for changes to shake them (health, relationship, career, wealth), or one can take the initiative and administrate changes themselves!  There is some kind of solution for every problem.
The following signs will be under the influence of changes in 2021:
GOATS
HORSES
ROOSTERS
DRAGONS
For those born in the days of the Goat, the Year of the Ox will bring disturbances, pressure and relationship strain. Since relationships in general will tend to get complicated for them, Goats might often feel misunderstood. The only way for them to benefit from the Year of the Ox is to remain calm and/or find some new ways to address their personal life (they could add a new quality to their relationship, going together to the gym, Yoga, or therapy etc.). Those born in the month of the Goat (July) will experience changes in their careers and business. While some Goats might consider changing their career/industry, others may benefit from finding different ways to run their business.
For Horses, the Year of the Ox brings lessons about trust and betrayal, and this is why they might feel unease in their relationships. In order to get through 2021 unscathed, they should be alert and careful, putting every important agreement in writing – just to make sure.
When it comes to Roosters, they will be very busy in the Year of the Ox, especially since their social life will expand. For single Roosters, 2021 also brings opportunities to date and establish a relationship. However, since they are under mixed influences, there will be a lot of uncertainty in their lives, although everything will be better for Fire Roosters and those with the Tiger or Snake in their chart.
Free 2021 pdfs (click on file to download)
For Feng Shui for 2021, follow the links

https://altheafengshui.com/feng-shui-2021

https://altheafengshui.com/flying-stars-2021

https://altheafengshui.com/annual-monthly-stars-2021

https://altheafengshui.com/feng-shui-health-2021

https://altheafengshui.com/feng-shui-romance-2021

https://altheafengshui.com/feng-shui-wealth-2021

 
Awarded Chinese Astrology book!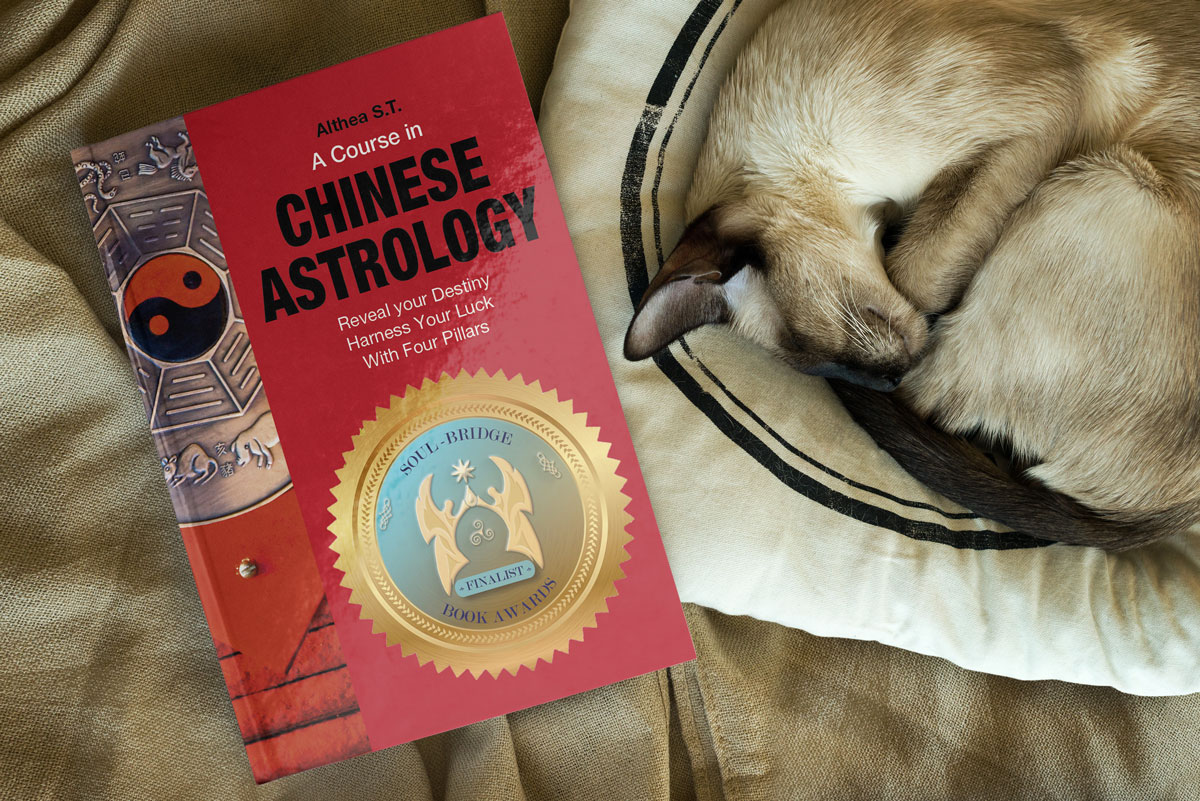 A Course in Chinese Astrology Ba Zi
Awards:
MBS Book Awards of Europe, January 2018 
Full title:

 
A Course in Chinese Astrology: Reveal Your Destiny, Harness Your Luck with Four Pillars
Chapters:
10 (+Glossary+Appendix)
Pages:
270
Illustrations:
50
Tables:
50
Charts:
50
Case Studies:
9
---
HARDCOVER
(website)
Price:
30$
Shipping:
$17
Approximate delivery time:
1-2 weeks for Europe; 2-4 weeks for the est of the world
---
SOFTCOVER
(Amazon)
---
This is the only Chinese Astrology book you'll ever need! 
——-
 *
To explore the contents of the Chinese Astrology book simply follow the link: bit.ly/ASTROBOOK
Schedule your consultation with Althea to get the answers to your most important life questions and to tune with the best flow of your life.​
Learn more about your Destiny and Luck. Understand the current moment of your existence and the impact of upcoming changes. Shed new light on your health, relationship, career and wealth potentials. Get an unbiased perspective on your life as a whole. Become your best Self.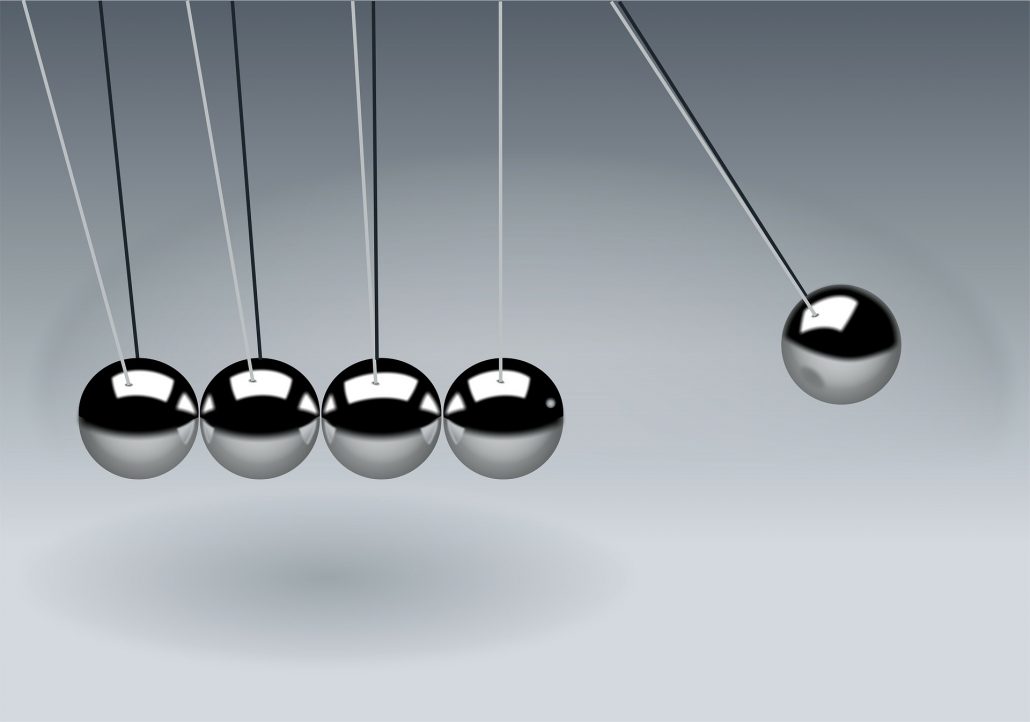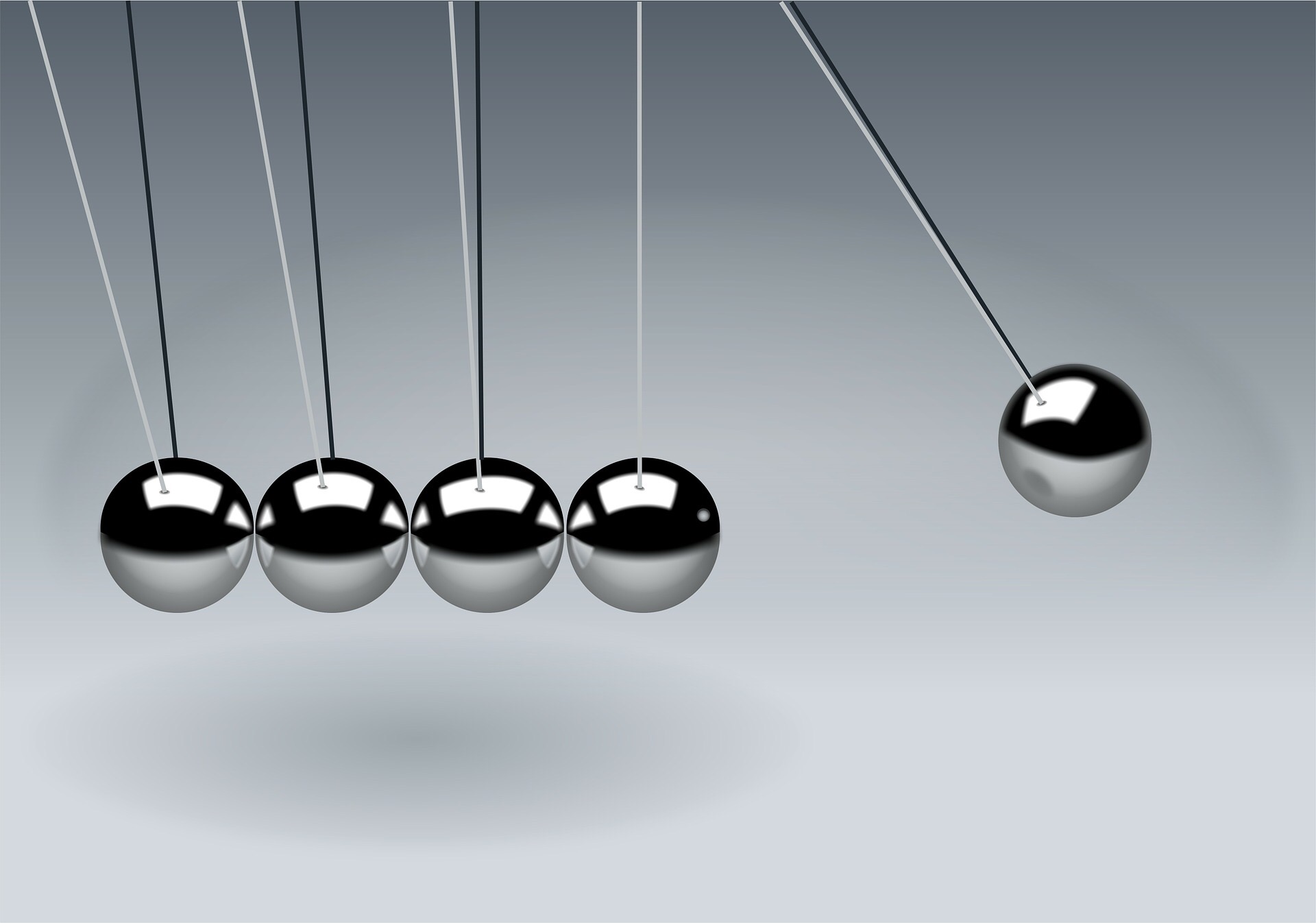 There's time to expand and there's time to concentrate the energy. Learn more about your business potentials in certain time frames. Understand the best timing for specific ventures, so that you can make informed decisions. Knowledge is power, increase yours.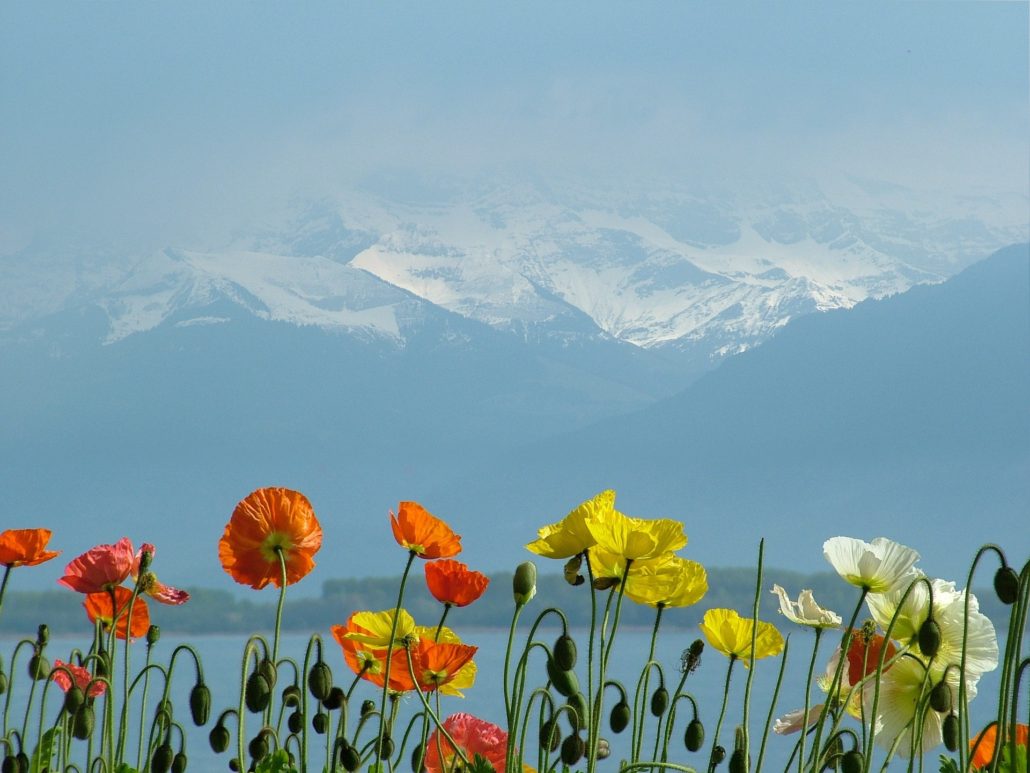 Each year closes certain doors, as it opens others. Be alert and become aware of the annual trends, because they affect every aspect of your existence: your personal life, your career and your business. Numerous individuals and business owners benefit extensively from their Annual Ba Zi consultations!
Learn more about your bodily constitution, understand the influence of the ruling meridian on your body and mind, find the best ways to improve your health…
Available on Amazon Kindle and Smashwords
Look for this and other Althea's books on Amazon, to get invaluable insights and empower your life.
https://altheachineseastrology.com/wp-content/uploads/2020/12/leaves-218754_1280.jpg
853
1280
althea
https://altheachineseastrology.com/wp-content/uploads/2018/05/chinese-astrology-logo.png
althea
2020-12-30 20:50:38
2020-12-21 18:54:27
Chinese Astrology and Changes in 2021