Chinese Astrology and Health in 2021
In ancient China, the idea of good health was all about maintaining Qi – the life energy.
As good health is based on living in harmony with nature, this is where Chinese astrology Ba Zi and Feng Shui can help.
Both methods are about energies and cycles in our lives and our properties, helping us to find the subtle balance that oscillates between Yin/Yang and the Five Elements of our lives.
The following Zodiac signs should pay more attention to their health in 2021:
RAT
GOAT
RABBIT
OX
Rats, unfortunately, host the Sickness Star in the Year of the Ox year, so those born under the Rat day might find themselves fighting with occasional health issues. In order to improve and maintain their health, Rats should establish a healthier lifestyle and keep an eye on old ailments.
When it comes to Rabbits, they should pay more attention to their immunity; in such a way, they should consider using beta-glucans, echinacea, medicinal mushrooms and other immunity boosting herbs and formulas in their daily life. When it comes to Oxen, they will be more susceptible to digestion problems, while Goats could suffer from stress related issues, mostly headaches and digestion related ailments.
Regarding these Zodiac signs and Feng Shui, 2021 brings two great locations for all those who want to improve their health: Northeast and West. Accordingly, all those with the Rat, Rabbit, Ox or Goat in their charts should sleep or spend more time in these areas (as they should avoid sleeping in the Southeast and North of their home – or the bedroom).
Free 2021 pdfs (click on file to download)
For Feng Shui for 2021, follow the links

https://altheafengshui.com/feng-shui-2021

https://altheafengshui.com/flying-stars-2021

https://altheafengshui.com/annual-monthly-stars-2021

https://altheafengshui.com/feng-shui-health-2021

https://altheafengshui.com/feng-shui-romance-2021

https://altheafengshui.com/feng-shui-wealth-2021

 
Awarded Chinese Astrology book!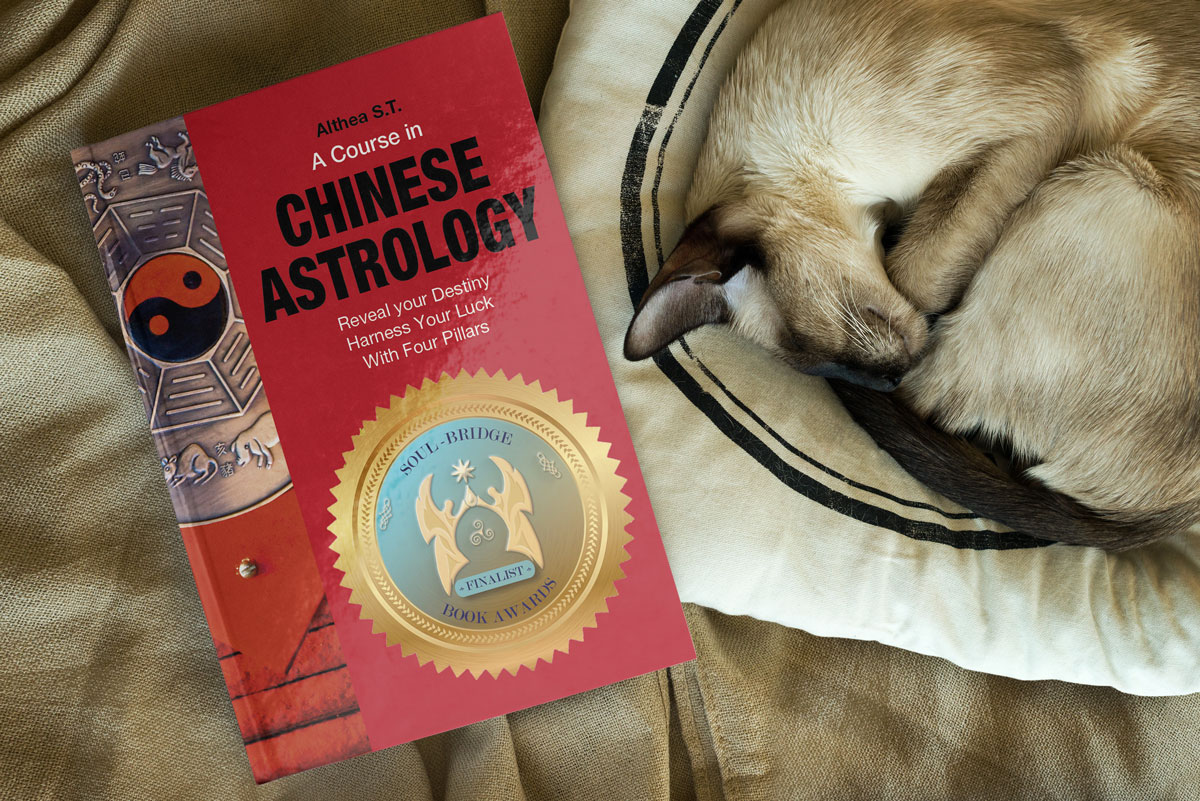 A Course in Chinese Astrology Ba Zi
Awards:
MBS Book Awards of Europe, January 2018 
Full title:

 
A Course in Chinese Astrology: Reveal Your Destiny, Harness Your Luck with Four Pillars
Chapters:
10 (+Glossary+Appendix)
Pages:
270
Illustrations:
50
Tables:
50
Charts:
50
Case Studies:
9
---
HARDCOVER
(website)
Price:
30$
Shipping:
$17
Approximate delivery time:
1-2 weeks for Europe; 2-4 weeks for the est of the world
---
SOFTCOVER
(Amazon)
---
This is the only Chinese Astrology book you'll ever need! 
——-
 *
To explore the contents of the Chinese Astrology book simply follow the link: bit.ly/ASTROBOOK
Chinese astrology articles & posts you might want to read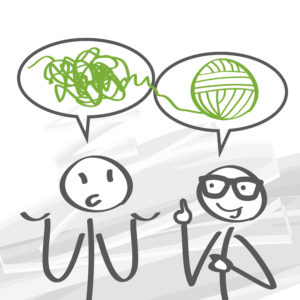 We love your uniqueness, and we want to support it.
This is why we gladly enable certain students to learn Chinese Astrology in the best possible way, in one-to-one private sessions. This is the best way to learn – and get the most out of studying time. This is also where you'll have full attention, patient guidance and sharp supervision!
Join us to start your Ba Zi life changing journey!
https://altheachineseastrology.com/wp-content/uploads/2020/12/13B46800-EF51-4C3E-8660-EA097AE843CE.jpg
800
1280
althea
https://altheachineseastrology.com/wp-content/uploads/2018/05/chinese-astrology-logo.png
althea
2020-12-28 20:31:04
2020-12-21 18:54:37
Chinese Astrology and Health in 2021