"An invisible thread connects those who are destined to meet… The thread may stretch or tangle, but it will never break." Chinese proverb
In Chinese astrology view, one's love life and personal attractiveness depend mostly on the Zodiac sign of their astrology chart, and specific Stars in these four signs (year, month, day, and hour). However, certain luck pillars and years can affect all these, and this is when we see that person's love luck has been significantly improved during certain year.
Chinese Astrology and love in 2022 
In 2022, the following signs will have good – or mixed – love luck:

RABBIT – they will be attractive

HORSE, DOG, PIG – popular, many opportunities

ROOSTER – tempted by physical pleasure and affairs
In 2022, if you have Horse, Dog, Pig, Rabbit or Ox in your chart, this will reflect well on your love life.
Since their love luck is improving, Horses and Dogs (day of birth) will have more relationship opportunities for dating, engagement, or marriage. For Pigs, the overall development depends on whether they already have relationship issues; if they do, they might consider a new relationship. If not, they may enjoy the existing one more.
Rabbits are under influence of the Peach Blossom Star in 2022, which will improve their love luck, making them more attractive and providing more dating and opportunities for casual sex. When it comes to Snakes, since Tiger year will deliver them the Harm, they may be prone towards making some wrong choices and/or decisions.
The following signs will experience relationship challenges:

OXEN – problems due to own alienation

DRAGON – lack of opportunities, separations

MONKEYS – unwanted changes, instability

ROOSTER – looking for pleasures
If you have Monkey in your chart, you will experience more relationship challenges in the Water Tiger year. It is very likely that the relationships might draw away your energy and time now, overwhelming you with a sense of unease. Dragons will not only lack opportunities, but they could suffer due to estranged relationships and separations. Oxen could miss the joy that comes with relationship, due to their tendency to withdraw. Due to the destruction they have with the Tiger, Pig's love luck will be mixed; it is also very likely that things won't develop in accordance with their expectations.
We love your uniqueness, and we want to support it.
This is why we gladly enable certain students to learn Chinese Astrology in the best possible way, in one-to-one private sessions. This is the best way to learn – and get the most out of studying time. This is also where you'll have full attention, patient guidance and sharp supervision!
Join us to start your Ba Zi life changing journey!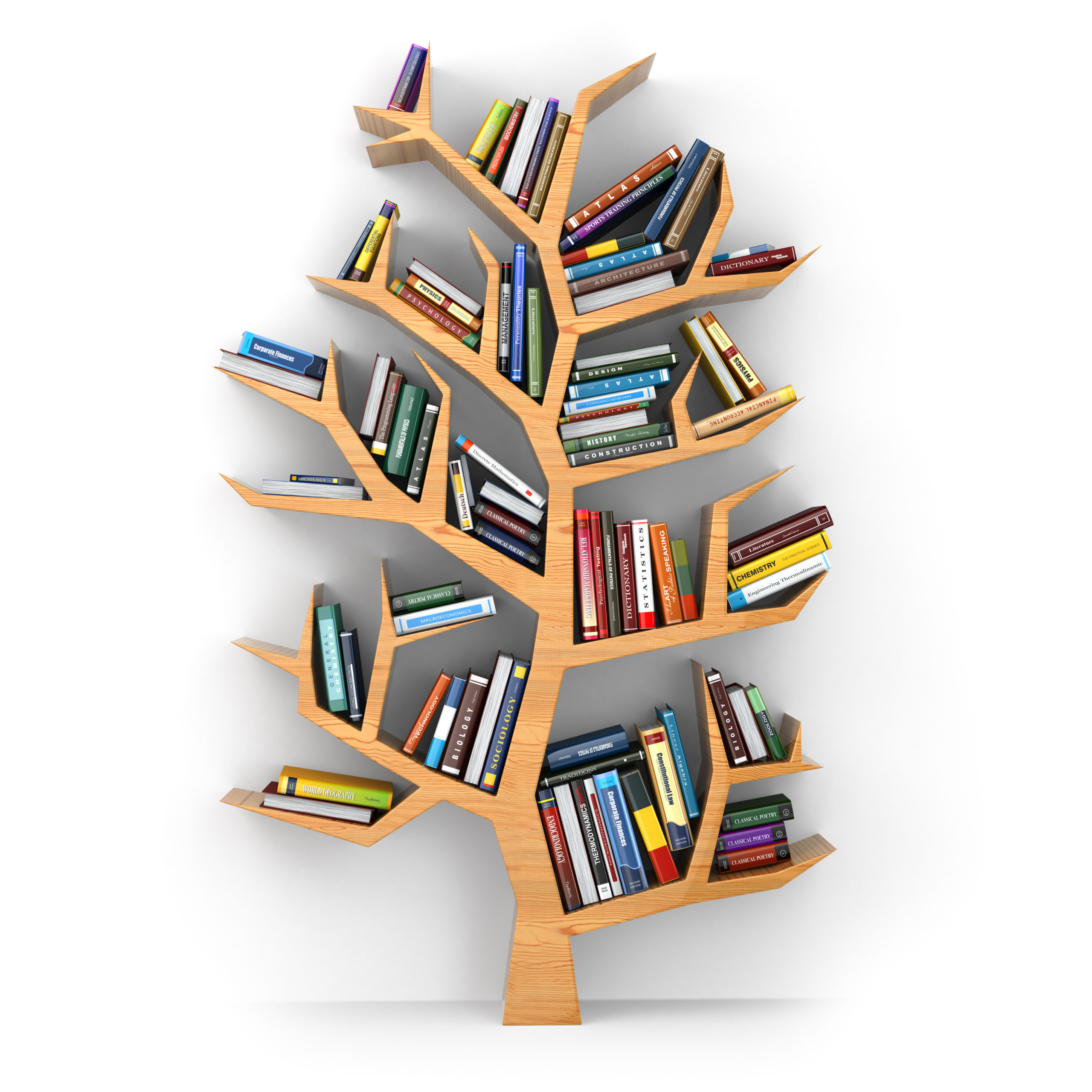 Visit our e-book store on Shopify, to explore the world of Chinese Astrology Ba Zi and Feng Shui.
Our Store contains 66 e-books and 2 hardcover books (so far).
We are proud to present Althea's:
Chinese Astrology series
(4 e-books + 1 hardcover)
Feng Shui series
(1 e-book + 1 hardcover)
Space Clearing
(1 e-book)
and
Sixty Personalities of Chinese Astrology series
(the latest series of 60 e-books!)
https://altheachineseastrology.com/wp-content/uploads/2021/11/Love-small.jpg
1417
1417
althea
https://altheachineseastrology.com/wp-content/uploads/2018/05/chinese-astrology-logo.png
althea
2021-11-21 10:33:16
2021-11-20 20:28:40
Chinese Astrology and love in 2022