Althea S.T.
Chinese Astrology for Wealth and Prosperity
---
Book blurb
Wealth. Riches. Prosperity.
What's the secret to becoming wealthy?
The secret is discovering who you are and whom you are not. Once you know more about yourself, you'll know how to find success and improve your finances, too
Learning Ba Zi Chinese astrology Ba Zi can help.
Even if you've never studied this art before, you can learn by starting here.
Forty-six percent of businesses fail due to incompetence and only thirty percent of first-time business owners succeeding in harsh markets. With these statistics stacked against you, it would be worthwhile to assess your wealth potentials and strategize on the best ways to obtain riches by learning the ancient techniques of Chinese Astrology (Ba Zi).
Understand your potentials and push towards success in both business and financial management. The Five Elements and the Four Pillars Chart can tell an individual all about wealth abilities, luck and optimum industry.
---
A few of the topics included are:
Wealth and you (what it takes to succeed).

The Wealth Potentials of your Self.

Your Wealth Element and the right industry.

The wealthiest people who share the Self with you.

Ten ways to acquire wealth in Chinese Astrology.

How to discover your wealth luck in the next few years.
Discover and unleash your wealth potentials and harness your luck.
---
Look for this award-winning author's other books available at Amazon and empower your life.
---
Don't forget to calculate your Chinese Astrology Ba Zi chart right now, it is free!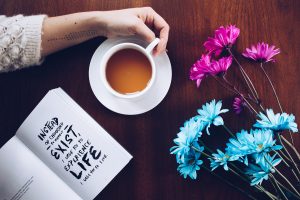 Schedule your Chinese Astrology Ba Zi consultation with Althea, because in life, there is so much to learn, as there are so many paths to walk. Understand the potentials and limitations of your Destiny and find the ways to grow and improve your Luck. Understand the importance of right timing and make informed decisions – to tune in with the best flow of your life!
We offer Life, Business and Annual Ba Zi Consultation.
Chinese astrology articles & posts you might want to read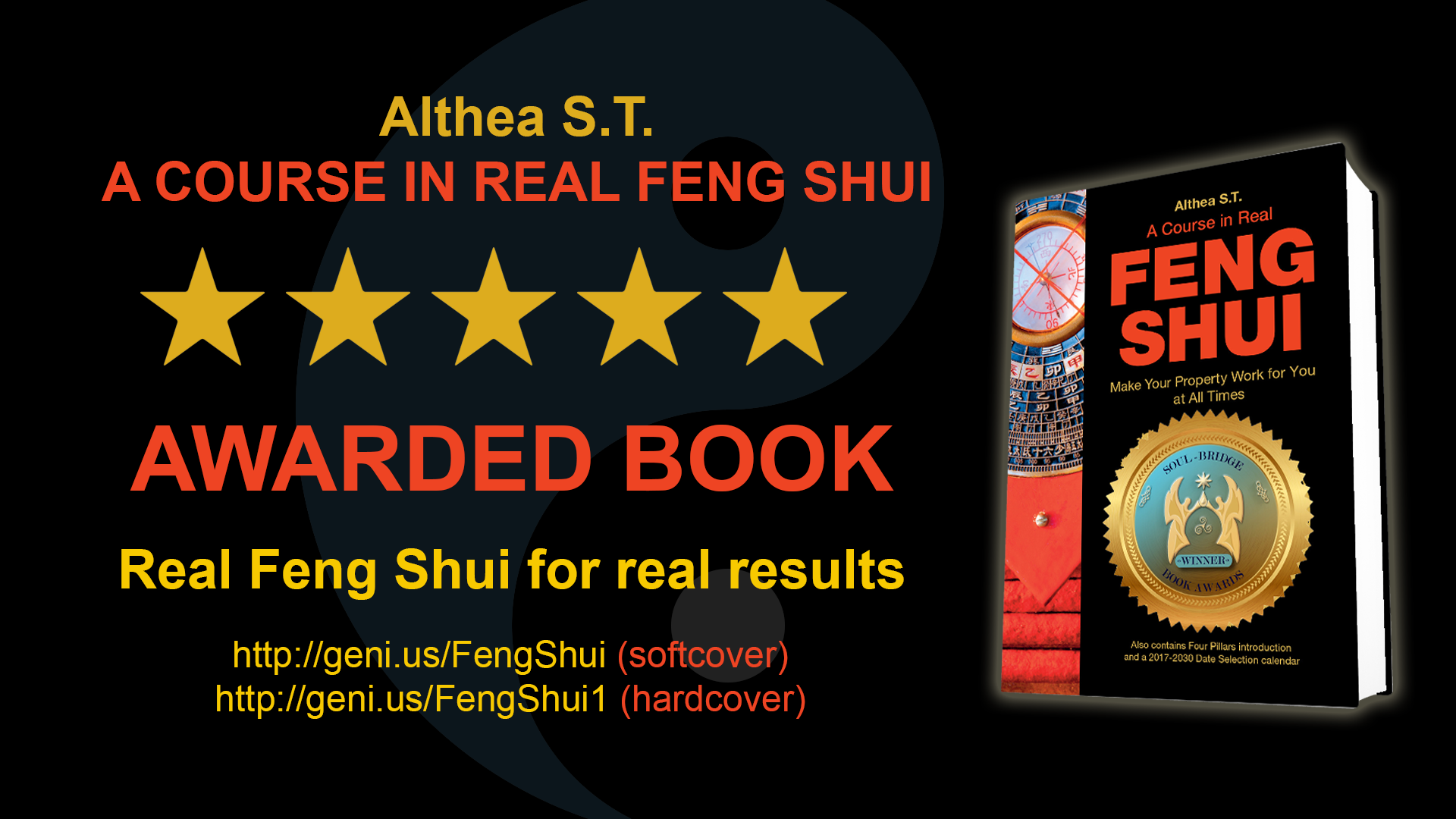 A course in real feng shui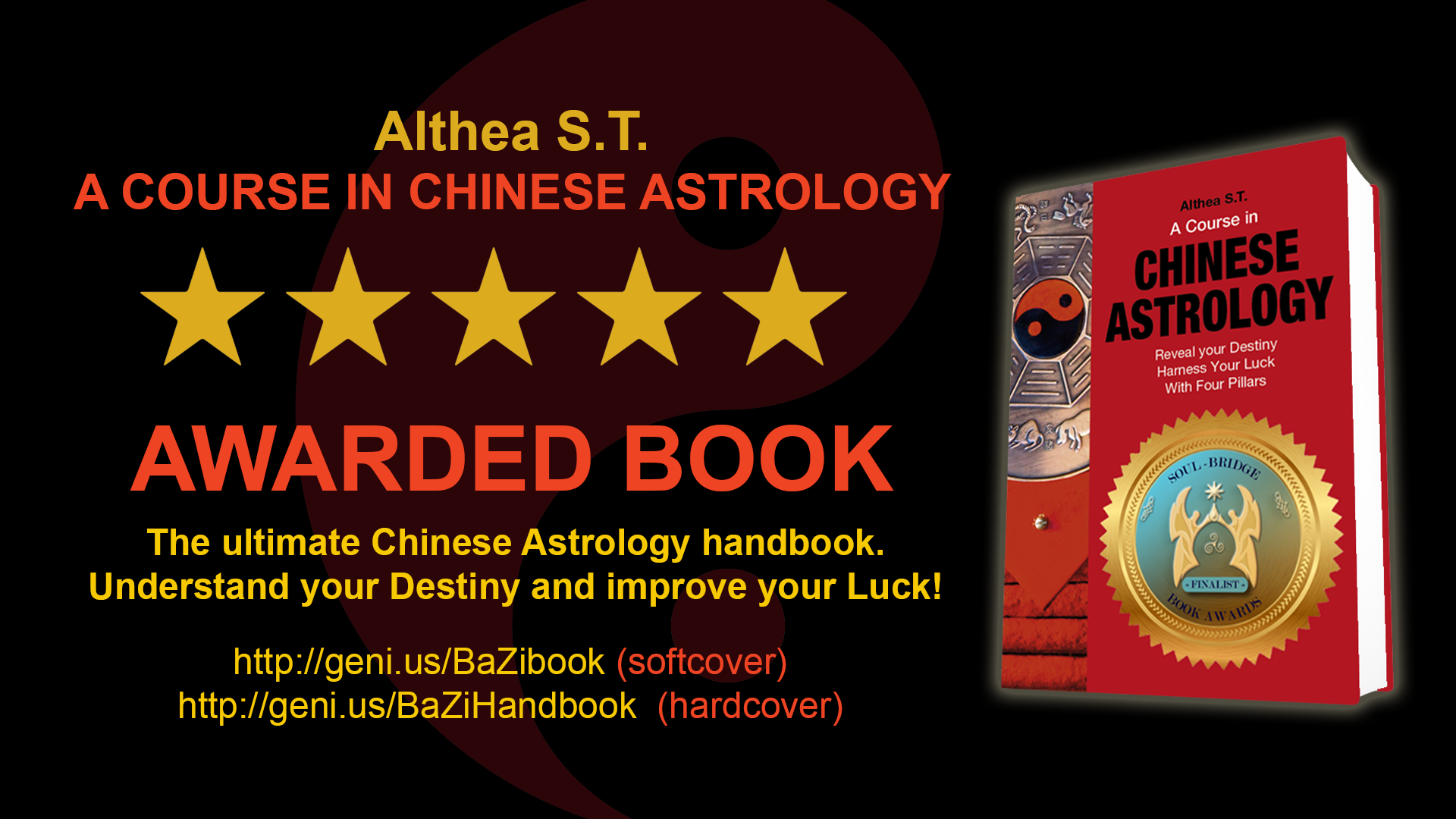 a course in chinese astrology ba zi
Price: 50$
Shipping: 
25$
Approximate delivery time:
1-2 weeks for Europe; 2-4 weeks for the rest of the world