---
Althea S.T.
Chinese Astrology for Health and Wellbeing
---
book blurb
Health. Balance. Wellbeing.
What's the secret to being healthy?
The secret is discovering who you are and whom you are not. Once you know more about yourself, you'll also know more about your strong and weak organs and the ways to improve your health, too.
Learning Ba Zi can help.
Even if you've never studied this art before, you can learn by starting here.
What are the typical health issues of your Self?
If you don't know the symptoms and the cures, then how can you improve your heath and inspire others to do the same?
---
A few of the topics included are:
The importance of Health.

Yin and Yang in Your Body.

The Five Elements and Health.

Your Self and your Health.

How to recognize the imbalances in your principal meridian.

How to improve your health (food, exercise, etc.)

The Twelve signs and their health.
---
These pages hold invaluable information that can help you to find the foods, exercise stretches, and other ways that will ensure that you understand your body and health issues. Althea will shed light on your constitution and increase your chance to find balance and enjoy the life to the fullest!
Discover everything about your health and take the charge of your wellbeing.
---
Follow her today to learn more about her latest releases tomorrow.
---
Don't forget to calculate your Ba Zi chart right now, it is free!
Chinese astrology articles & posts you might want to read
AWARDED


Chinese astrology book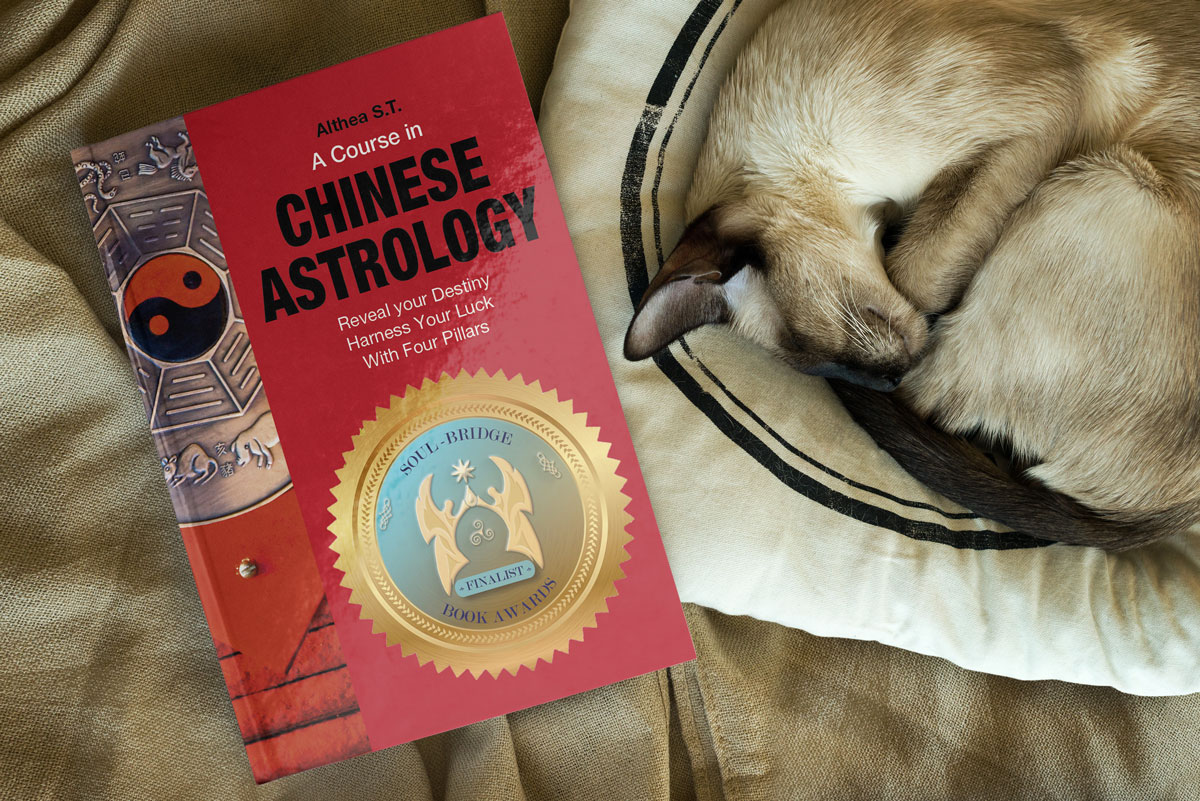 A Course in Chinese Astrology Ba Zi
Awards:
MBS Book Awards of Europe, January 2018 
Full title:

 
A Course in Chinese Astrology: Reveal Your Destiny, Harness Your Luck with Four Pillars
Chapters:
10 (+Glossary+Appendix)
Pages:
270
Illustrations:
50
Tables:
50
Charts:
50
Case Studies:
9
——-
This is the only Chinese Astrology book you'll ever need! 
——-
Price:
30$
Shipping:
$17
Approximate delivery time:
1-2 weeks for Europe; 2-4 weeks for the rest of the world
---
 *
To explore the contents of the Chinese Astrology book simply follow the link: bit.ly/ASTROBOOK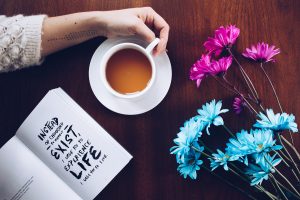 Schedule your Chinese Astrology Ba Zi consultation with Althea, because in life, there is so much to learn, as there are so many paths to walk. Understand the potentials and limitations of your Destiny and find the ways to grow and improve your Luck. Understand the importance of right timing and make informed decisions – to tune in with the best flow of your life!
We offer Life, Business and Annual Ba Zi Consultation.