chinese astrology ba zi consultations
In life, there are so many lessons to learn. Life can take us down so many physical, mental, and emotional avenues – all brimming with uncertain risks. Self-knowledge is essential for an individual's health, balance, and relationships. By acknowledging the Patterns of Life and all its signs and recurring events, they can guide us to be the best version of ourselves. Having the right information and applying it when the time is right is a vital difference between success and failure.

we offer three types of consultations.
We offer three types of consultations:
After you provide your DOB and three specific questions, we will get on to assessing your Ba Zi Chart. This will enable us to learn more about the basic potentials of your life, grasp the current moment and anticipate the future developments of your Personal Life (health, love life and wealth), or Business (investments; Wealth potentials and Wealth Luck).
Do not waste your time standing in front of the closed doors, but instead just tune with the best flow of your life. Understand the right timing of certain decisions and moves; accept the limitations of your chart; find the best solutions for specific problems; arm yourself with knowledge, and make plans and strategy for the three years ahead…
Drop us an

email

to schedule your Chinese Astrology Consultation!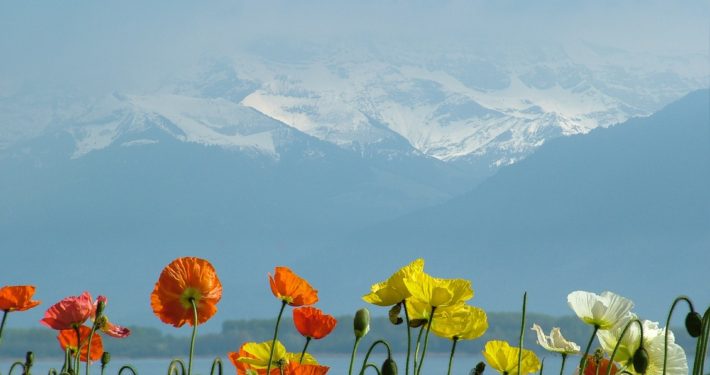 Live your best life and start shining, in life and business.
Life Consultations - watch the video
Business Consultations - watch the video
Get amazing coaching skills based on actual knowledge. Decode one's Life Path and understand their abilities and limitations. Offer tailor-made solutions and advise about the right timing. And much more! Four levels, intense studies, certification program available. Flexible timing, studying in small groups (2-5 people).
Achieve great wisdom about life. Learn how to interpret the Ba Zi chart and anticipate the future developments in one's life. Help them reach their greatest potentials and become their best Self! Case Studies tutorials and certification program (4 levels) available. Flexible timing, undivided attention.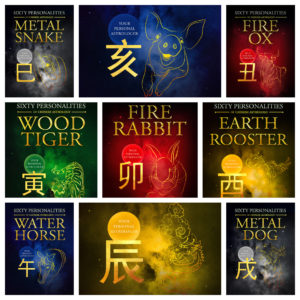 Visit our e-book store on Shopify, to explore the world of Chinese Astrology Ba Zi and Feng Shui.
Our Store (so far) contains 66 e-books and 2 hardcover books.
We are proud to present Althea's
Chinese Astrology series

(4 e-books + 1 hardcover),
Feng Shui series (1 e-book + 1 hardcover),
Space Clearing

(1 e-book) and
Sixty Personalities of Chinese Astrology

series

(contains 60 e-books!).