Chinese Astrology and Love in 2021
"Different flowers match different eyes" ~ Chinese proverb
In certain years we may easily spot the flowers we like, as we may perceive them as the most desirable and beautiful ones.
In the view of Chinese astrology, this depends mostly on the Stars in the Zodiac sign of your birth day (during the course of a certain year), and your sign's relationship with the year in question.
In 2021, the following signs will have good – or mixed – luck in love:
TIGER – they will be attractive, especially male Tigers
HORSE – tempted by physical pleasure & affairs
ROOSTER – popular, many opportunities
SNAKE – intriguing and popular
RAT – enjoying an existing relationship
If you have the Snake, Horse, Rooster, Tiger or Rat in your chart, this will reflect well on your love life in 2021.
As their fortune in love is improving, Snakes and Roosters (day of birth) will have more relationship opportunities for dating, engagement or marriage (the Rooster's relationship luck will be more changeable compared to the Snake's). For Rats, overall development depends on whether they already have relationship issues; if they do, they might consider a new relationship. If not, they may enjoy their existing relationship even more.
Horses are under the influence of the Peach Blossom Star in 2021, which will improve their luck in love, making them more attractive and providing more dating and opportunities for casual sex. However, since the Year of the Ox will also bring them the potential for harm, Horses may be prone to making some erroneous decisions that can jeopardize existing relationships.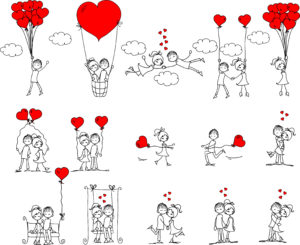 The following signs will experience relationship challenges in 2021:
DOG – problems due to their own pettiness and alienation
RABBIT – lack of opportunities, separations
GOAT – unwanted changes, instability
DRAGON – unexpected developments
If you have the Goat in your chart, you will experience more relationship challenges in the Year of the Metal Ox. It is highly likely that relationships might now drain your energy and time, overwhelming you with a sense of unease. Rabbits won't only lack opportunities, but could also suffer due to estranged relationships and separations. Dogs could miss the joy that comes with relationships, due to their tendency to withdraw. As a result of the destruction they have with the Ox, Dragons will have mixed luck in love; it is also very likely that things won't develop in accordance with their expectations.
Free 2021 pdfs

(click on file to download)
For Feng Shui for 2021, follow the links
Awarded Chinese Astrology book!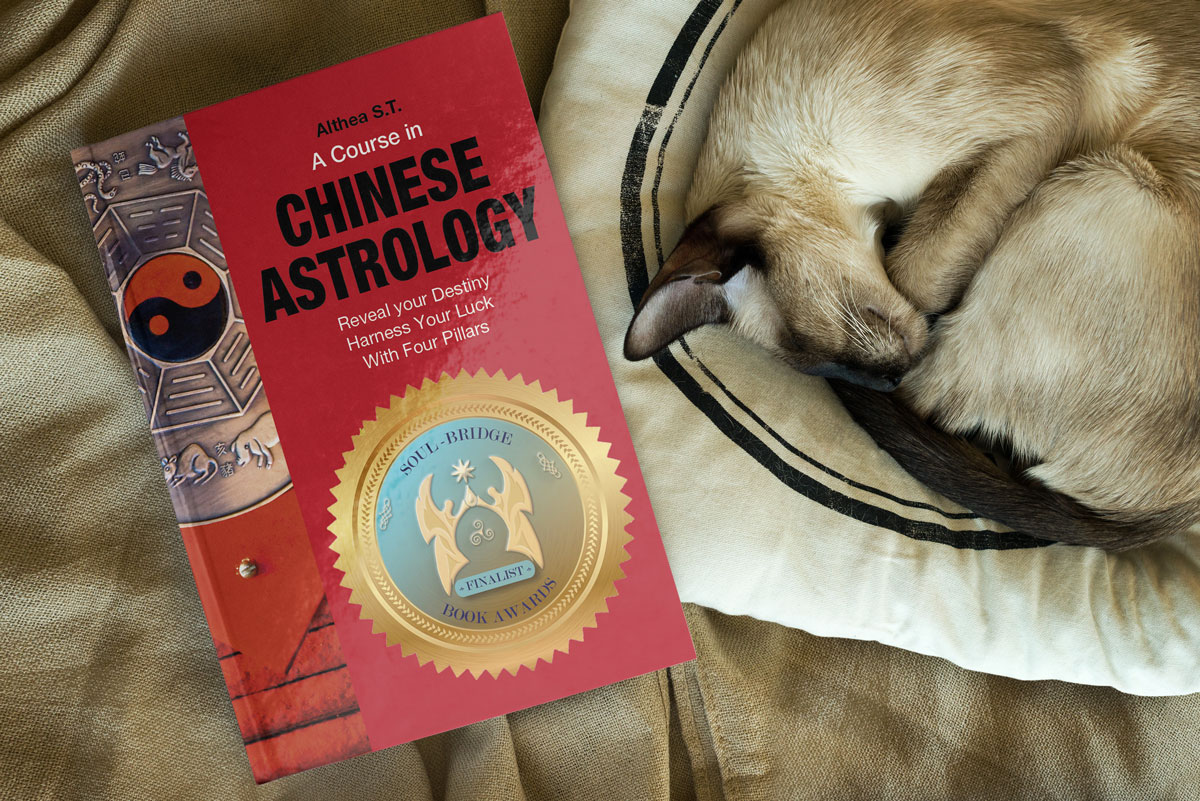 A Course in Chinese Astrology Ba Zi
Awards:
MBS Book Awards of Europe, January 2018 
Full title:

 
A Course in Chinese Astrology: Reveal Your Destiny, Harness Your Luck with Four Pillars
Chapters:
10 (+Glossary+Appendix)
Pages:
270
Illustrations:
50
Tables:
50
Charts:
50
Case Studies:
9
---
HARDCOVER
(website)
Price:
30$
Shipping:
$17
Approximate delivery time:
1-2 weeks for Europe; 2-4 weeks for the est of the world
---
SOFTCOVER
(Amazon)
---
This is the only Chinese Astrology book you'll ever need! 
——-
 *
To explore the contents of the Chinese Astrology book simply follow the link: bit.ly/ASTROBOOK
We love your uniqueness, and we want to support it.
This is why we gladly enable certain students to learn Chinese Astrology in the best possible way, in one-to-one private sessions. This is the best way to learn – and get the most out of studying time. This is also where you'll have full attention, patient guidance and sharp supervision!
Join us to start your Ba Zi life changing journey!
https://altheachineseastrology.com/wp-content/uploads/2020/12/savingPNG.jpg
1040
877
althea
https://altheachineseastrology.com/wp-content/uploads/2018/05/chinese-astrology-logo.png
althea
2020-12-20 18:17:20
2020-12-21 18:55:10
Chinese Astrology and Love in 2021