"A smile will gain you ten more years of life."

Chinese proverb
Popularity can bring admirers, as it can open numerous doors.
Chinese Zodiac in 2022 and popularity
When it comes to fame and popularity, 2022 will work especially well for the following signs:
HORSE – his popularity is based on his leadership attitude and readiness to socialize
RABBIT – people follow him due to his generosity and giving attitude
PIG – popular for their open approach and knowing the right people
The Tiger year will especially benefit the fame of

Horses

; as they will be more popular, they will also have more opportunities to socialize, and date, but also network, and do business with others. Horses
will dominate the surroundings – and others will follow them.
When it comes to

Rabbits

, their warmth and generosity may bring them both admirers and business opportunities. Rabbits will be also popular due to their attractive, friendly, flirting, and sexy personality, and with Pigs, they will be popular in certain circles for knowing the right people.

FOLLOW US ON FACEBOOK & IG
FB
Chinese Astrology Consultations and Courses
Feng Shui Consultations & Courses
IG
@altheafengshui   @altheachineseastrology1
To read Feng Shui for 2022 posts, click here.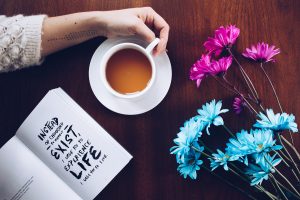 Schedule your Chinese Astrology Ba Zi consultation with Althea, because in life, there is so much to learn, as there are so many paths to walk. Understand the potentials and limitations of your Destiny and find the ways to grow and improve your Luck. Understand the importance of right timing and make informed decisions – to tune in with the best flow of your life!
We offer Life, Business and Annual Ba Zi Consultation.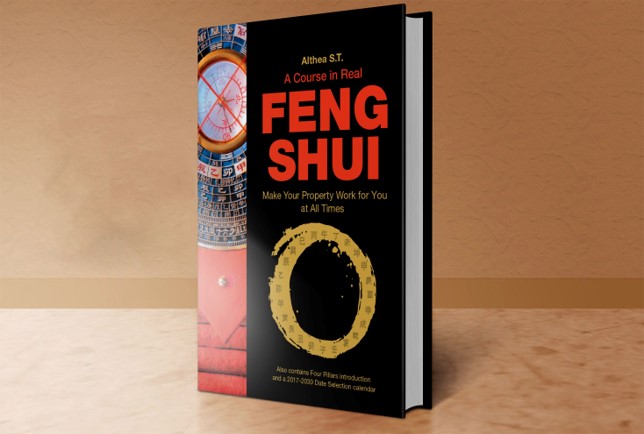 A course in real feng shui
Awards: Mind-Body-Spirit Book Award, January 2018
Title: A Course in Real Feng Shui: Make Your Property Work for You, at All Times
Chapters: 10 (+Glossary+Appendices)
Pages: 340
Illustrations and tables: 200
———
This is the only Feng Shui book you'll ever need! That's why we made it in hardcover – it's always going to be open!
———
Price: 35$
Shipping: $18
Approximate delivery time: 1-2 weeks for Europe; 2-4 weeks for the rest of the world
———
———
To explore the contents of this Feng Shui book simply follow the link: bit.ly/FENGBOOK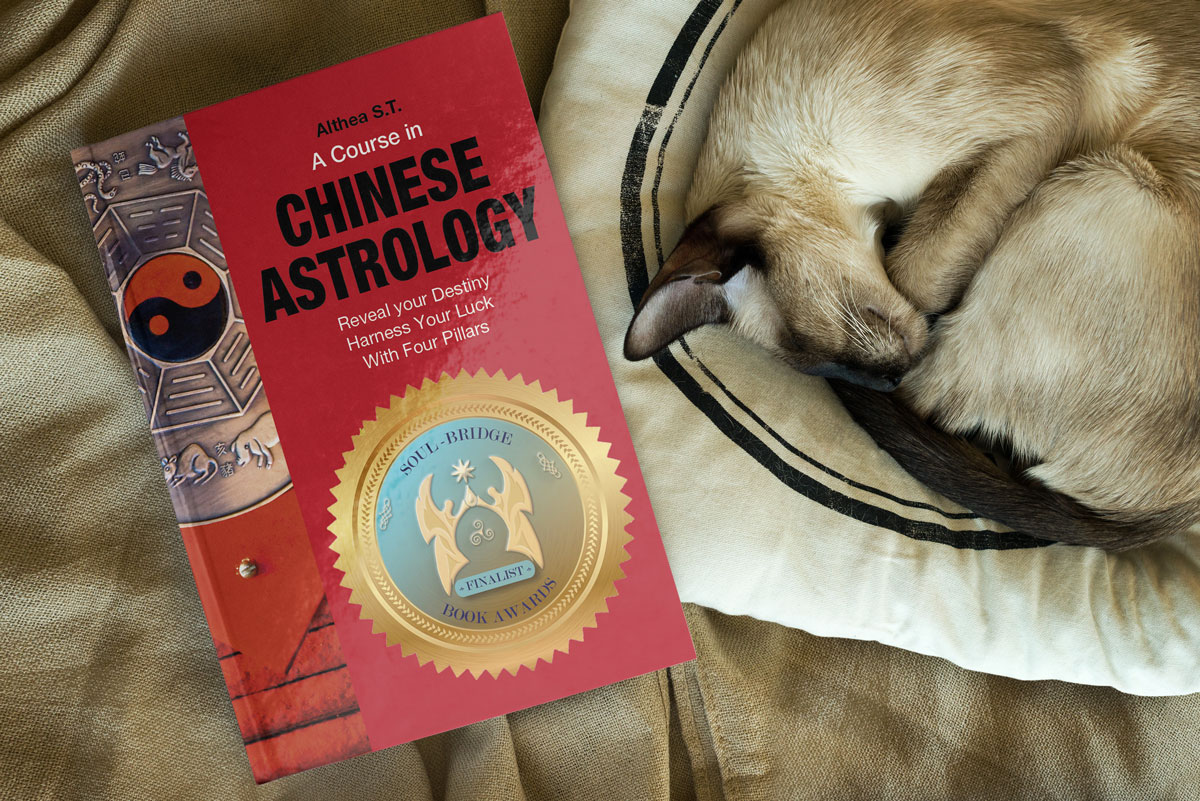 a course in chinese astrology ba zi
Awards: MBS Book Awards of Europe, January 2018 
Title: A Course in Chinese Astrology: Reveal Your Destiny, Harness Your Luck with Four Pillars
Chapters: 10 (+Glossary+Appendix)
Pages: 270
Illustrations: 50
Tables: 50
Charts: 50
Case Studies: 9
———
This is the only Chinese Astrology book you'll ever need! 
———
Price: 30$
Shipping: $17
Approximate delivery time: 1-2 weeks for Europe; 2-4 weeks for the rest of the world
———
 —
To explore the contents of the Chinese Astrology book simply follow the link: bit.ly/ASTROBOOK
https://altheachineseastrology.com/wp-content/uploads/2021/11/Popularity-.jpg
1200
1920
althea
https://altheachineseastrology.com/wp-content/uploads/2018/05/chinese-astrology-logo.png
althea
2021-12-07 21:49:42
2021-11-22 16:57:09
Chinese Zodiac in 2022 and popularity