"There is gossip every day. But if no one listens anymore, the gossip will die."

Chinese proverb
At certain times in life, everyone can become target of some mean, empty, and dissatisfied people who tend to project their anger on others.
Chinese Zodiac Signs in 2022 and petty people
In 2022, the following Zodiac signs are under the stronger influence of such energies:
HORSE

– endangered reputation
DRAGON

– they step on others' toes
TIGER

– people poke them from the back
PIG

– they can be petty
In 2022, there is a Star in Horse sign that can create issues with their reputation, hence they should be careful when it comes to public appearances and image in general.
While Dragon can unintentionally step on others' toes, provoking arguments, Tiger will be annoyed by others' back-pocking.
When it comes to Pigs, they can, unintentionally, provoke and/or insult others with poorly chosen words.

FOLLOW US ON FACEBOOK & IG
FB
Chinese Astrology Consultations and Courses
Feng Shui Consultations & Courses
IG
@altheafengshui   @altheachineseastrology1
To read Feng Shui for 2022 posts, click here.
Schedule your Chinese Astrology Ba Zi consultation with Althea, because in life, there is so much to learn, as there are so many paths to walk. Understand the potentials and limitations of your Destiny and find the ways to grow and improve your Luck. Understand the importance of right timing and make informed decisions – to tune in with the best flow of your life!
We offer Life, Business and Annual Ba Zi Consultation.
Awarded Chinese Astrology book!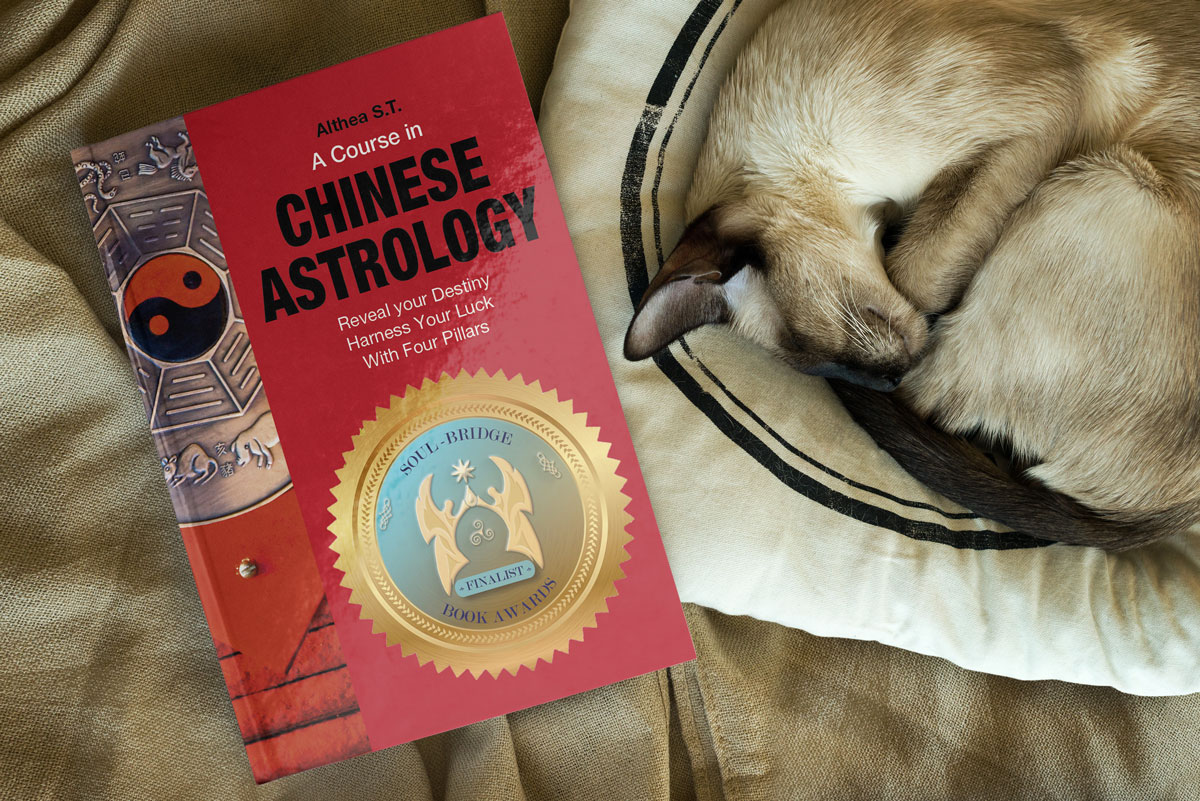 A Course in Chinese Astrology Ba Zi
Awards:
MBS Book Awards of Europe, January 2018 
Full title:

 
A Course in Chinese Astrology: Reveal Your Destiny, Harness Your Luck with Four Pillars
Chapters:
10 (+Glossary+Appendix)
Pages:
270
Illustrations:
50
Tables:
50
Charts:
50
Case Studies:
9
---
HARDCOVER
(website)
Price:
30$
Shipping:
$17
Approximate delivery time:
1-2 weeks for Europe; 2-4 weeks for the est of the world
---
SOFTCOVER
(Amazon)
---
This is the only Chinese Astrology book you'll ever need! 
——-
 *
To explore the contents of the Chinese Astrology book simply follow the link: bit.ly/ASTROBOOK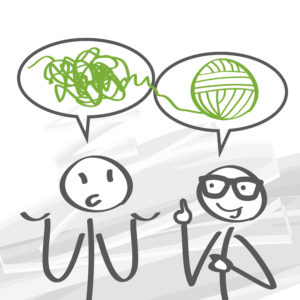 We love your uniqueness, and we want to support it.
This is why we will enable certain students

to learn Chinese Astrology in the best possible way, in one-to-one p

rivate sessions.
This is the best way to learn – and get the most out of studying time.
This is also where you'll have full attention, patient guidance and sharp supervision!
Join us to start your Ba Zi life changing journey!
https://altheachineseastrology.com/wp-content/uploads/2021/11/Petty-people-.jpg
1280
1920
althea
https://altheachineseastrology.com/wp-content/uploads/2018/05/chinese-astrology-logo.png
althea
2021-12-10 21:56:30
2021-11-22 16:57:23
Chinese Zodiac Signs in 2022 and petty people