Feng Shui for 2020 (17)
Flying Stars for Travels
If you like traveling, then you might consider using the following location more in 2020:
NORTHEAST 3
To activate this location, you can sleep, work, or spend time here.
*Northeast 3 is also a great location for those who conduct business with foreign countries.
---
Browse https://altheafengshui.com to:
Read our Feng Shui articles and Feng Shui blog posts
Find out more about Feng Shui for 2020
Download a free copy of your "Feng Shui Guide for 2020" e-book
Schedule your Feng Shui Consultation
Calculate the Flying Star chart of your property
Calculate your Ba Zi Chinese astrology horoscope
Read more about your Chinese Zodiac sign's luck in the Rat year
Download ''Living in Accordance with Seasons'' e-book, and other free PDFs
Order your copy of the limited hardcover edition of the awarded book "A Course in Real Feng Shui"
Schedule your real Feng Shui private lectures
Consult "The Book of Changes", Yi Jing, online…
And much more!
Get undivided attention and receive all the knowledge and support you might need in your Feng Shui practice.
We don't hide information, we want you to have strong Feng Shui skills, so that we can make the world a better place to live.
Don't get satisfied with average knowledge, aim for outstanding!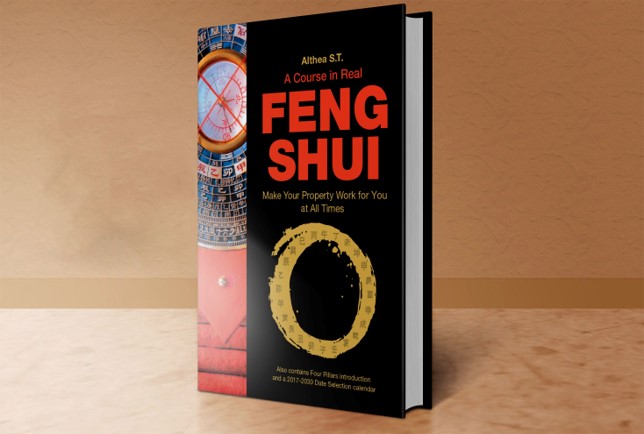 A course in real feng shui
Awards: Mind-Body-Spirit Book Award, January 2018
Title: A Course in Real Feng Shui: Make Your Property Work for You, at All Times
Chapters: 10 (+Glossary+Appendices)
Pages: 340
Illustrations and tables: 200
———
This is the only Feng Shui book you'll ever need! That's why we made it in hardcover – it's always going to be open!
———
Price: 35$
Shipping: $18
Approximate delivery time: 1-2 weeks for Europe; 2-4 weeks for the rest of the world
———
———
To explore the contents of this Feng Shui book simply follow the link: bit.ly/FENGBOOK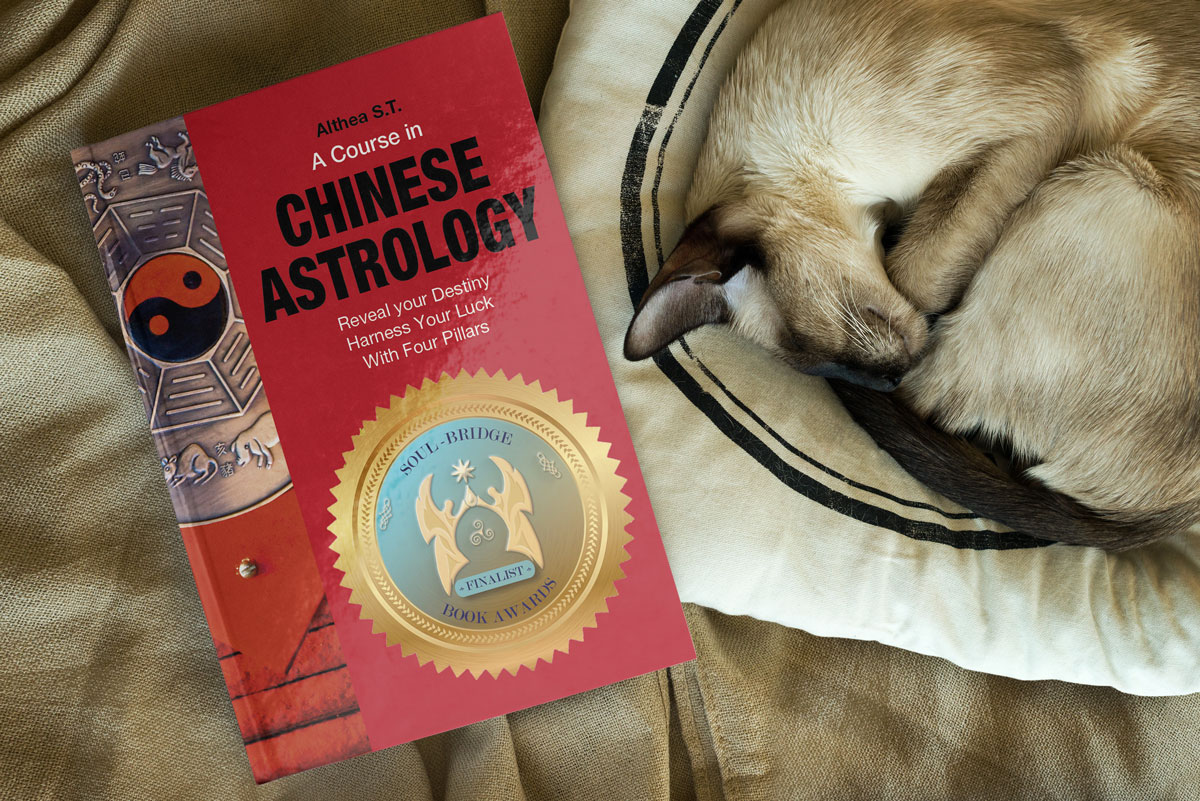 a course in chinese astrology ba zi
Awards: MBS Book Awards of Europe, January 2018 
Title: A Course in Chinese Astrology: Reveal Your Destiny, Harness Your Luck with Four Pillars
Chapters: 10 (+Glossary+Appendix)
Pages: 270
Illustrations: 50
Tables: 50
Charts: 50
Case Studies: 9
———
This is the only Chinese Astrology book you'll ever need! 
———
Price: 30$
Shipping: $17
Approximate delivery time: 1-2 weeks for Europe; 2-4 weeks for the rest of the world
———
 —
To explore the contents of the Chinese Astrology book simply follow the link: bit.ly/ASTROBOOK
https://altheachineseastrology.com/wp-content/uploads/2019/11/airport-2373727_1920.jpg
1280
1920
althea
https://altheachineseastrology.com/wp-content/uploads/2018/05/chinese-astrology-logo.png
althea
2020-01-15 13:53:29
2020-12-21 18:56:50
Feng Shui for 2020 (17): Flying Stars for Travels