Feng Shui for 2020 (3)
Flying Star for Academics
If you want to improve your focus, conduct research, write a thesis, expand your knowledge, master some new skills, or get your degree, consider using the following locations for desk placement in 2020:
NORTHWEST 3
SOUTHWEST
SOUTHEAST 3
During the course of 2020, Southwest and Northwest 3 are the best locations for everything related to learning, studying, teaching, writing, and research! Since you cannot miss with Southwest, move your desk to the Southwest room – or to the Southwest sector of your study or office.
To tap into the power of the Intelligence Star (great for studies, but also career and business), complete your studies or work from Northwest 3.
---
Browse https://altheafengshui.com to:
Read our Feng Shui articles and Feng Shui blog posts
Find out more about Feng Shui for 2020
Download a free copy of your "Feng Shui Guide for 2020" e-book
Schedule your Feng Shui Consultation
Calculate the Flying Star chart of your property
Calculate your Ba Zi Chinese astrology horoscope
Read more about your Chinese Zodiac sign's luck in the Rat year
Download ''Living in Accordance with Seasons'' e-book, and other free PDFs
Order your copy of the limited hardcover edition of the awarded book "A Course in Real Feng Shui"
Schedule your real Feng Shui private lectures
Consult "The Book of Changes", Yi Jing, online…
And much more!
A good way to find out about your property's Feng Shui is to consult or hire a personal Feng Shui adviser to review it and offer customized solutions and packages.
We provide consultations for your Residential and Business property and also have special,

tailor-made packages

for Property Developers and Investors.
We also offer Annual Feng Shui consultations, with tailor-made property activation dates!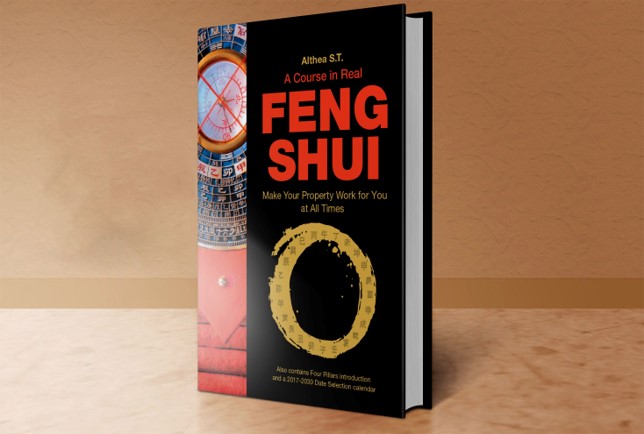 A course in real feng shui
Awards: Mind-Body-Spirit Book Award, January 2018
Title: A Course in Real Feng Shui: Make Your Property Work for You, at All Times
Chapters: 10 (+Glossary+Appendices)
Pages: 340
Illustrations and tables: 200
———
This is the only Feng Shui book you'll ever need! That's why we made it in hardcover – it's always going to be open!
———
Price: 35$
Shipping: $18
Approximate delivery time: 1-2 weeks for Europe; 2-4 weeks for the rest of the world
———
———-
To explore the contents of this Feng Shui book simply follow the link: bit.ly/FENGBOOK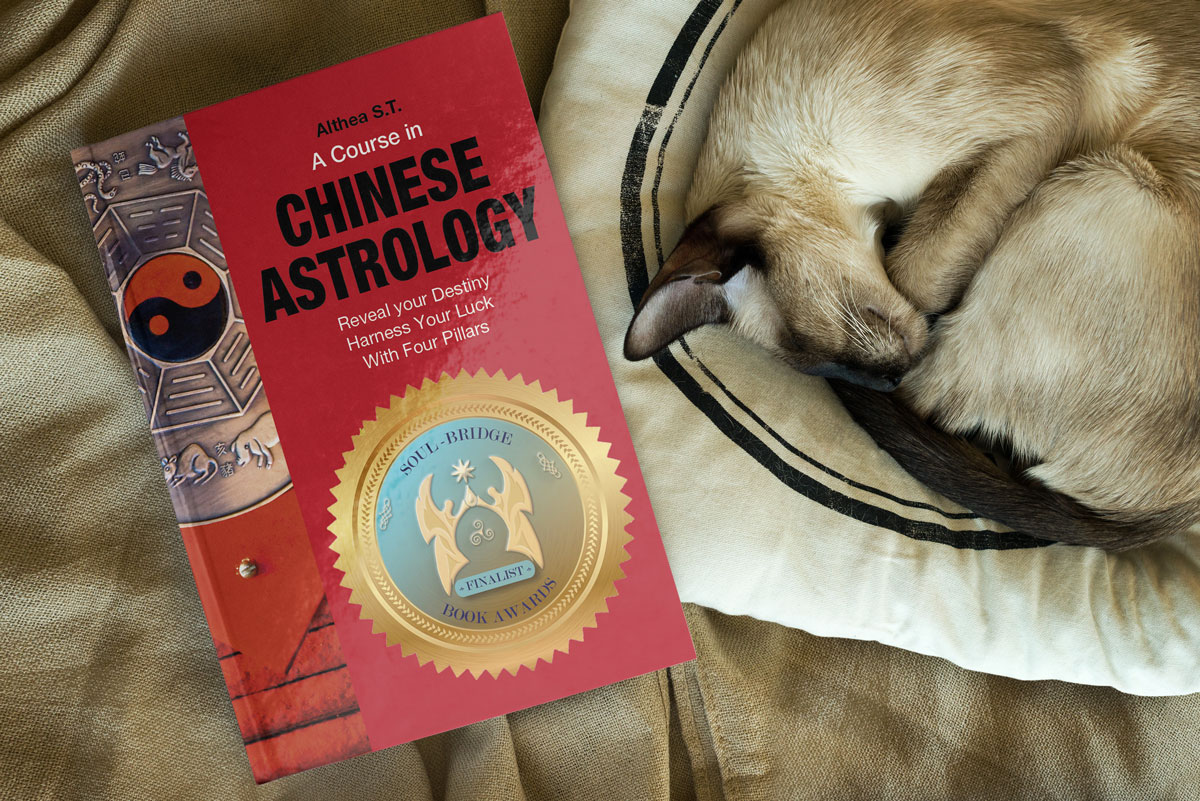 a course in chinese astrology ba zi
Awards: MBS Book Awards of Europe, January 2018 
Title: A Course in Chinese Astrology: Reveal Your Destiny, Harness Your Luck with Four Pillars
Chapters: 10 (+Glossary+Appendix)
Pages: 270
Illustrations: 50
Tables: 50
Charts: 50
Case Studies: 9
———
This is the only Chinese Astrology book you'll ever need! 
———
Price: 30$
Shipping: $17
Approximate delivery time: 1-2 weeks for Europe; 2-4 weeks for the rest of the world
———
 —
To explore the contents of the Chinese Astrology book simply follow the link: bit.ly/ASTROBOOK
A Course in Real Feng Shui
– Review –
"I am always on the lookout for new Feng Shui books to add to my collection. I must say I'm quite happy impressed with this book. It is so comprehensive and it reveals many of the secrets that I learned from taking expensive live Feng Shui classes that I had paid big bucks for in the past few years. This book is written so methodically that would make it easy for a beginner to follow and learn from. To me, this book has far greater value than the more expensive books from other authors that I have bought previously based on its contents and the level of knowledge it imparts to its readers. I almost signed up for an expensive online class offered by a famous classical Feng Shui master and I 'm glad I didn't because this book covers exactly the same topics which that online class offered. I saved almost $1950 by buying this book instead. If I am to teach a Feng Shui class in the future, I will definitely use this as my class textbook."
 You don't have to identify what it is that's creating the problem. Just learn the most effective space clearing techniques and start changing the energy. Clear your home, calm your soul and boost happiness.
Available on Amazon Kindle and Smashwords.
Look for this and other Althea's books, to get invaluable insights and empower your life. 
https://altheachineseastrology.com/wp-content/uploads/2018/05/chinese-astrology-logo.png
0
0
althea
https://altheachineseastrology.com/wp-content/uploads/2018/05/chinese-astrology-logo.png
althea
2019-12-18 13:41:55
2021-11-22 16:50:54
Feng Shui for 2020 (3): Flying Star for Academics