"If you receive a gift of a great value, it is your obligation to share this gift many times over."

Chinese proverb
We need others to complement us, to challenge us and to help us succeed. They can aid to our causes by providing advice, guidance, or practical help. However, we should not forget that our helpful people are also those who buy our products and/or use our services. With all these in mind, having others' attention, like, care, advice, contacts, and guidance proves to be vital – both in everyday life and business. In certain years, the 'people luck' of a specific Zodiac sign improves; this is when they can receive help and support which could change their life.
Helpful people in 2022
The signs that could easily get what they need from others in 2022 are:
RABBIT
SNAKE
When it comes to Rabbits, they will be sought out for mentoring, advising, guiding, and supporting others, as they will be also blessed with attention and help from the right people (especially males).
With Snakes, they could also get advice, guidance, support, and help more easily.
Thus, the Tiger year of 2022 can help both Rabbits and Snakes to succeed in their career and personal life, due to the help of others.
Discover 
your personality type of Chinese Astrology (The Artist? The Giver? The Protector?) 
and find 
your true potentials.
Reveal your luck in the next few years – and much more!
Available on Amazon Kindle & Smashwords
Look for this and other Althea's books, to get invaluable insights and empower your life.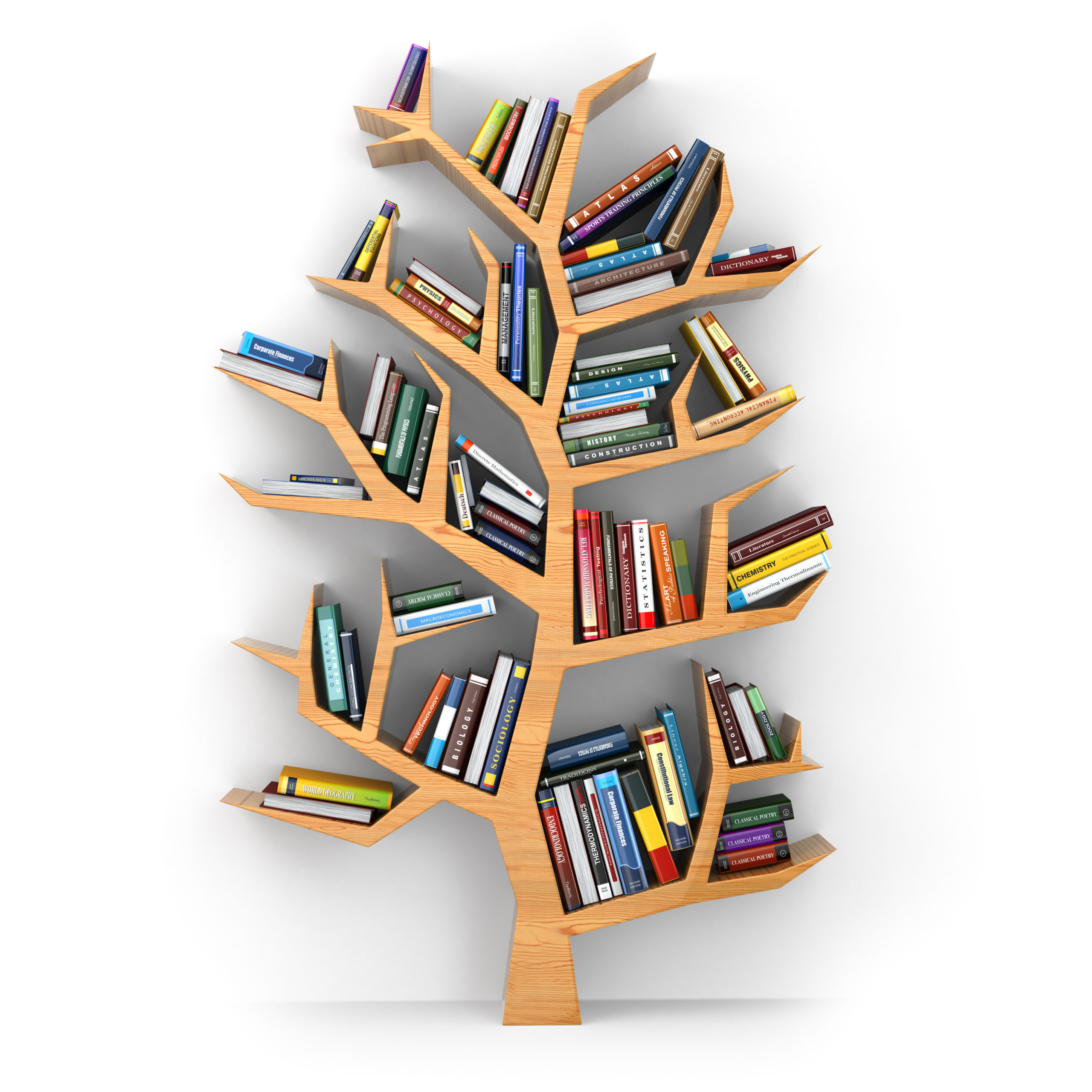 Visit our e-book store on Shopify, to explore the world of Chinese Astrology Ba Zi and Feng Shui.
Our Store contains
66 e-books
and
2 hardcover books (so far).
We are proud to present Althea's
Chinese Astrology series (4 e-books + 1 hardcover)
Feng Shui series (1 e-book + 1 hardcover)
Space Clearing

(1 e-book)
Sixty Personalities of Chinese Astrology series (the latest series of 60 e-books!).
https://altheachineseastrology.com/wp-content/uploads/2021/11/Helpful-people-.jpg
1280
1920
althea
https://altheachineseastrology.com/wp-content/uploads/2018/05/chinese-astrology-logo.png
althea
2021-11-22 20:30:52
2021-11-20 22:13:19
Helpful people in 2022