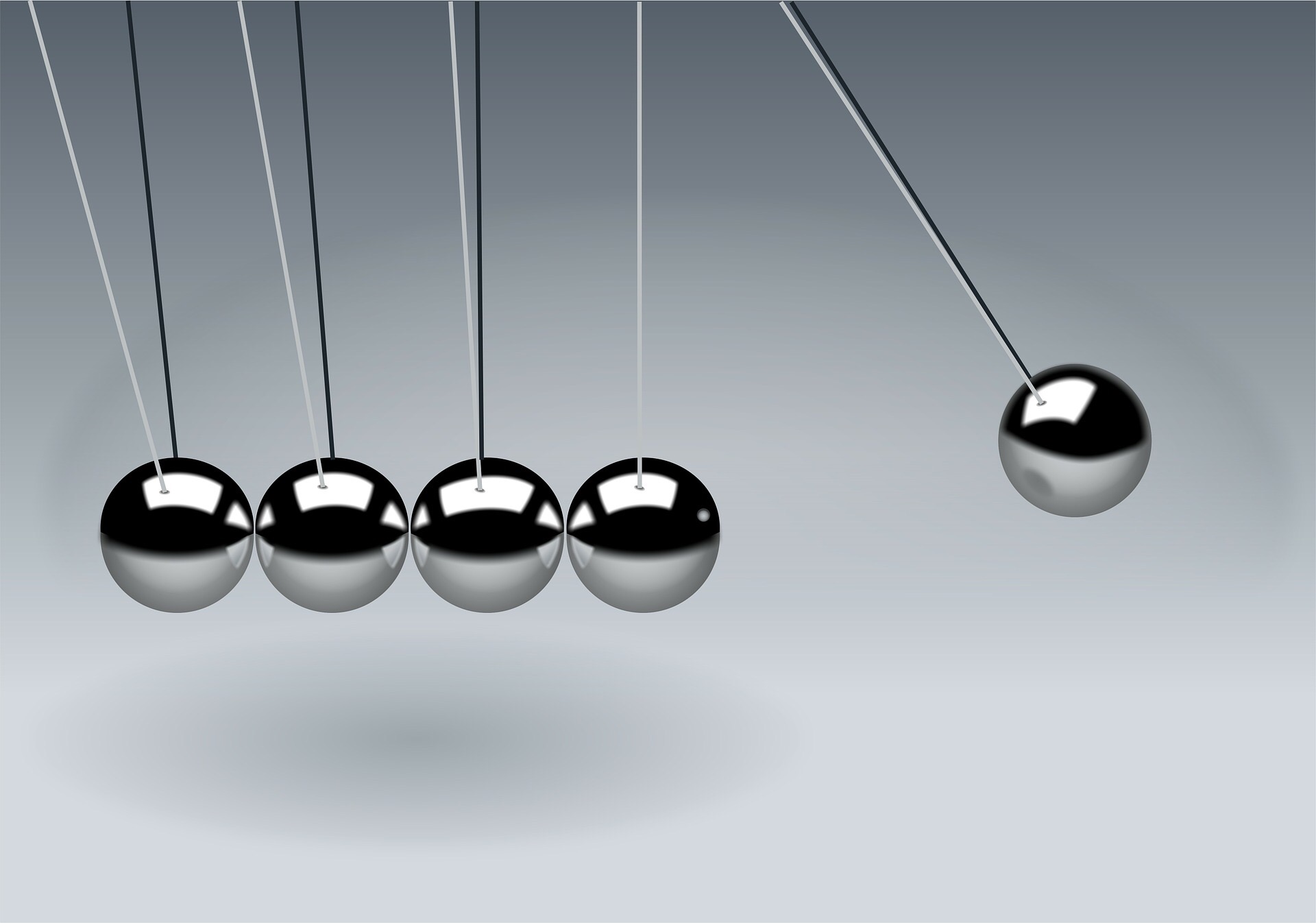 Private Lectures and Personal Tutoring
To learn Four Pillars Astrology and clear your doubts, choose private lectures and personal tutoring.
Private lectures is an ideal solution for anyone who wants to move quickly though the study process. In addition, this can also help you to prepare for consultation with clients.
Private Chinese Astrology lectures will expand your knowledge, helping you gain valuable insights. Moreover, you'll have the opportunity to study a particular subject in greater depth. Relationships, wealth, health and chart structures are just some of the possible subjects.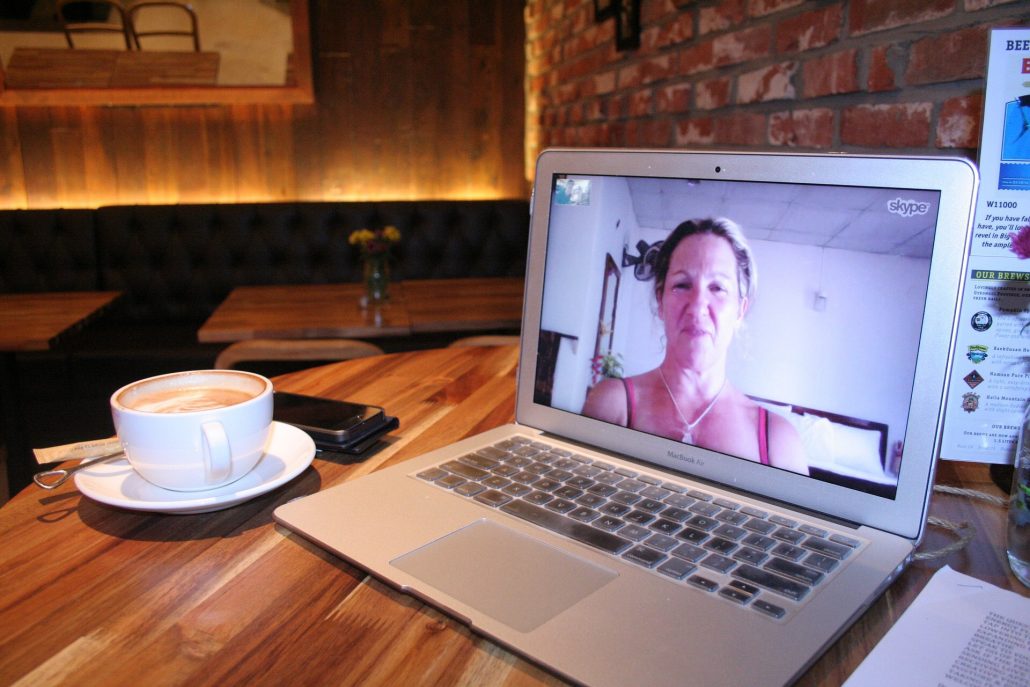 LEARN MORE AND CLEAR YOUR DOUBTS
Discussing different types of charts will not only increase your knowledge but will also help you become more confident when consulting all types of clients.
Learn how to guide others towards the best strategies and decisions, helping them transform their life!
Whether you are already a practitioner, or want to become one, these Personal Tutoring Sessions will give you practical yet secret help with your Chinese Astrology consultations.
Schedule your Private Lectures and Personal Tutoring Sessions, send us an email.
For Life Consultation, click here.
To learn more about Four Pillars – Ba Zi, click here.
To master the Chinese astrology basics, read Chinese Astrology for Beginners (Kindle).
To deepen your practice, get yourself a copy of the awarded book A Course in Chinese Astrology (limited hardcover edition).