Snake 2019
Snake
This sign will host one very active star in 2019, which will set a fast pace for Snakes, throughout the year. Therefore, the Snakes will be busy in the Pig year, and their wealth opportunities will come through travel and dealing with other countries. Hence, the Snakes should travel more – to improve their wealth luck.
However, the Pig year also brings one unwanted gift to Snakes, which comes in the form of Clash. The Clash is the relationship between two signs that brings opposition, misunderstandings and possible conflicts. This Clash will also affect Snake's love life; hence, the Snakes whose marriage is already not on good footing might deal with relationship issues.
In addition, the Pig year may bring career challenges to Snakes, who may be confused about their goals and the ways to achieve them. They might keep trying to obtain too many objectives, wasting their energy and failing to bring actual results. Thus, Snakes should lay low in the Pig year – unless they have Rat, Monkey, Horse or Rabbit somewhere in their Four Pillars chart.
The Pig year may also affect Snake's expenses; thus, they should be very careful when it comes to investments and shopping in general. Furthermore, if they do not pay attention to what's happening around them, they can easily lose some of their fortune.
Year, month, day or hour?
Snake Year: You should be careful in traffic, especially during winter months.
Snake Month: Career changes are likely; better keep low profile and do not to aim too high.
Snake Day: Pay attention to your partner, be patient and more understanding.
Snake Hour: Children and/or employees may be distracted and unfocused in 2019.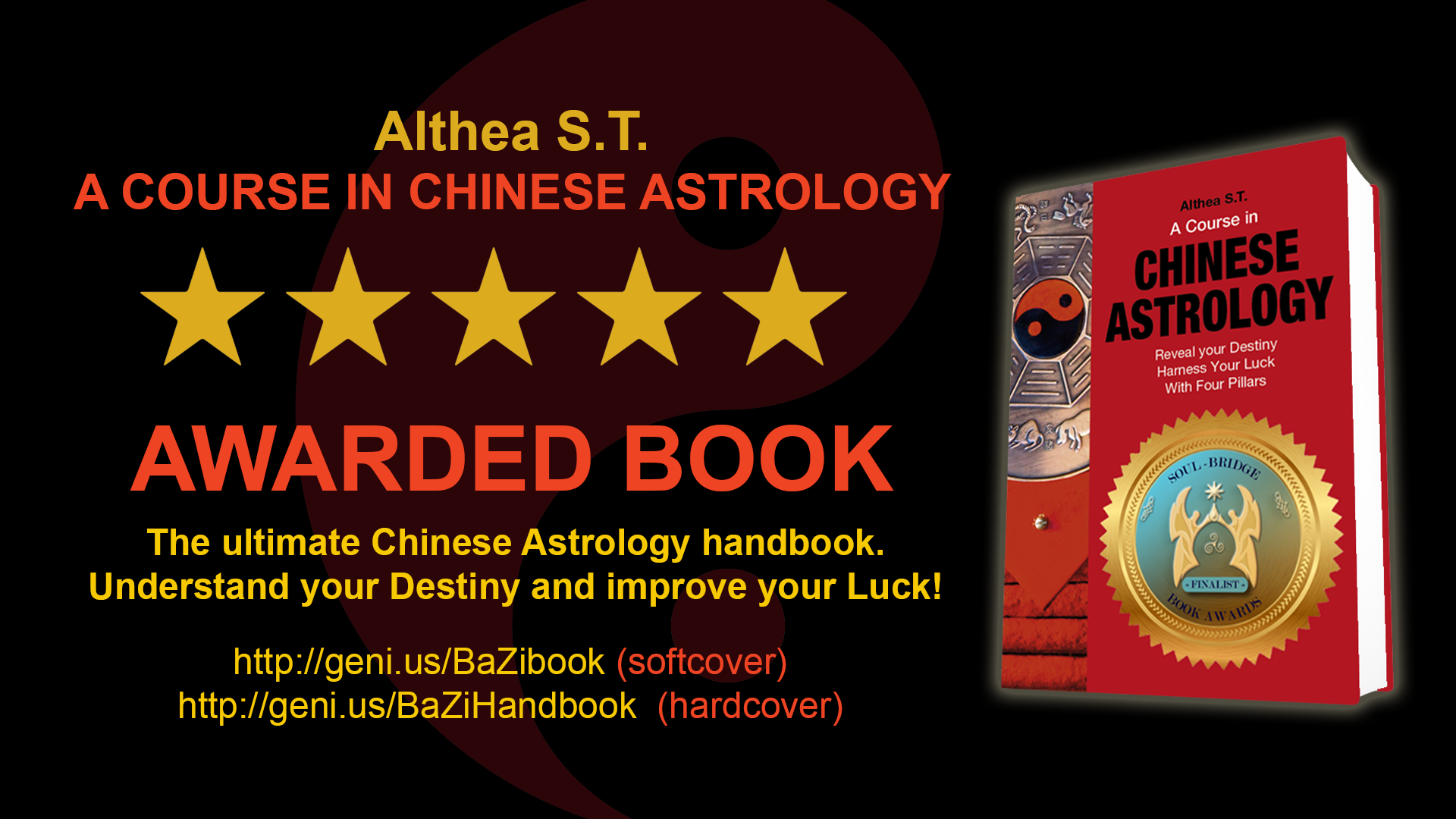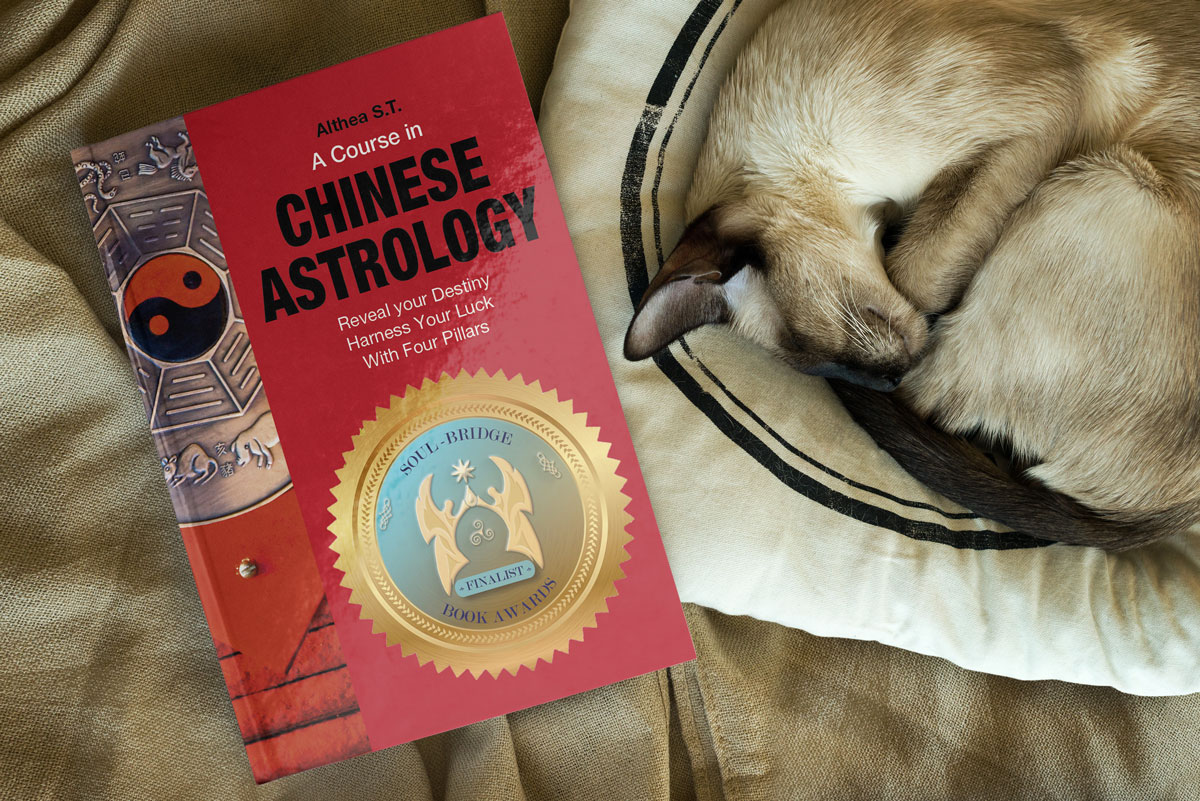 A Course in Chinese Astrology Ba Zi
Awards:
MBS Book Awards of Europe, January 2018 
Full title:

 
A Course in Chinese Astrology: Reveal Your Destiny, Harness Your Luck with Four Pillars
Chapters:
10 (+Glossary+Appendix)
Pages:
270
Illustrations:
50
Tables:
50
Charts:
50
Case Studies:
9
——-
This is the only Chinese Astrology book you'll ever need! 
——-
Price:
30$
Shipping:
$17
Approximate delivery time:
1-2 weeks for Europe; 2-4 weeks for the est of the world
---
 *
To explore the contents of the Chinese Astrology book simply follow the link: bit.ly/ASTROBOOK
Schedule your Chinese Astrology Ba Zi consultation with Althea, because in life, there is so much to learn, as there are so many paths to walk. Understand the potentials and limitations of your Destiny and find the ways to grow and improve your Luck. Understand the importance of right timing and make informed decisions – to tune in with the best flow of your life!
We offer Life, Business and Annual Ba Zi Consultation.
https://altheachineseastrology.com/wp-content/uploads/2018/12/Snake.jpg
4000
4000
althea
https://altheachineseastrology.com/wp-content/uploads/2018/05/chinese-astrology-logo.png
althea
2018-12-10 10:22:28
2021-11-22 16:43:21
Snake 2019