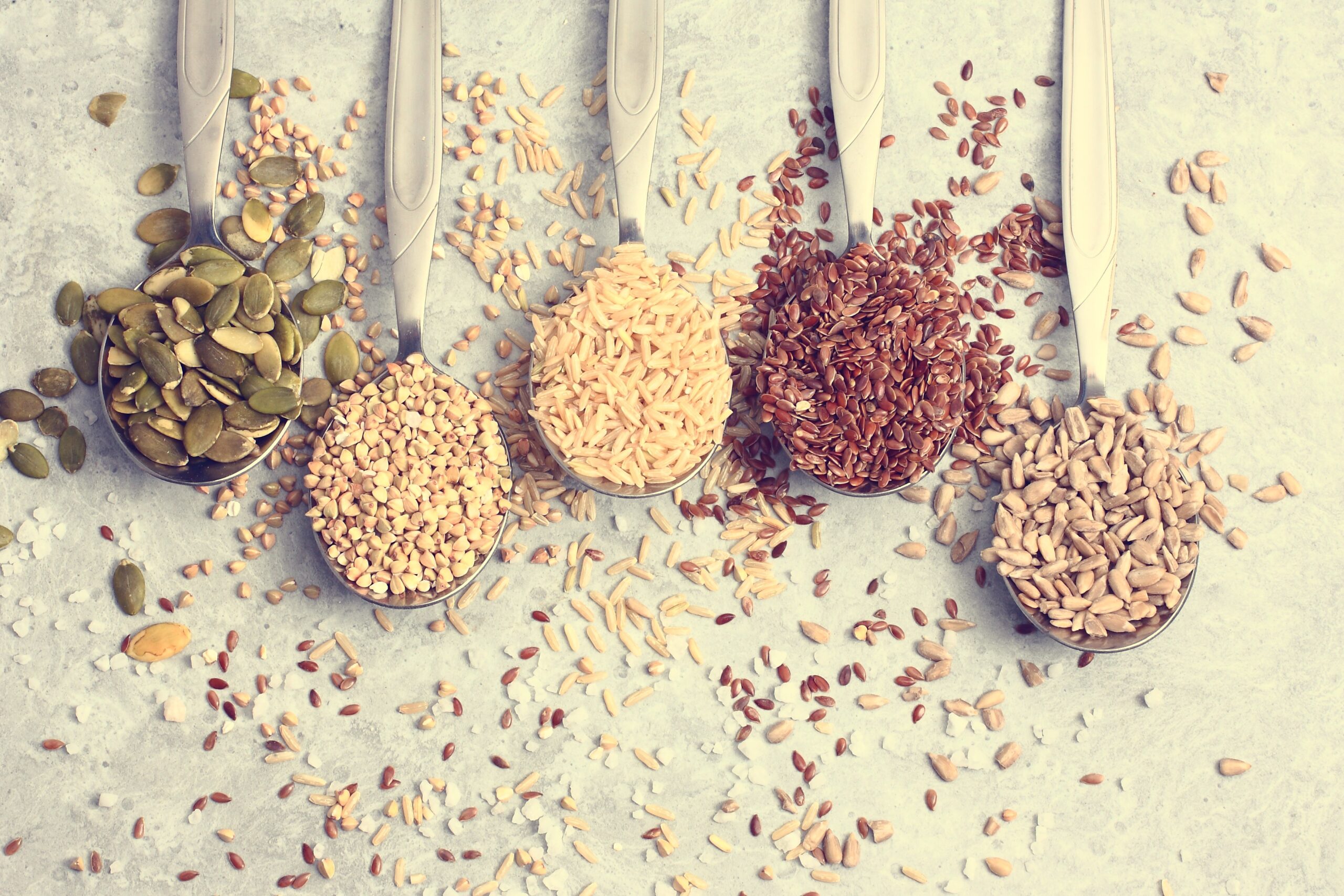 "He that takes medicine and neglects diet, wastes the skills of the physician."

Chinese proverb
Twelve Zodiac signs and health in 2022
In the old China, the idea of the good health was all about maintaining the Qi flow – the life energy.
Since the good health is based on living in harmony with nature, this is where Chinese astrology Ba Zi and Feng Shui can help.
Both methods are about energies and cycles in our lives and our properties, helping us to find the subtle balance, that oscillates between Yin/Yang and the Five Elements of our lives.
In 2022, the following Zodiac signs should pay more attention to their health:
OX
SNAKE
RAT
TIGER
Ox, unfortunately, hosts the Sickness Star in the Tiger year; hence, those born under the Ox day might find themselves fighting with occasional health issues. In order to improve and maintain their health, Oxen should establish a healthier lifestyle, as they should keep an eye on the old ailments.
When it comes to Tigers, they should pay more attention to their immunity; in such a way, they should consider using beta glucans, echinacea, medicinal mushrooms and other immunity boosting herbs and formulas into their daily life. Oxen will be more prone towards digestion problems, while Snakes and Rats could suffer from stress related issues.
Accordingly, all those with Ox, Tiger, Snake or Rat in their charts should avoid sleeping in the Southwest of their home – or the bedroom.
Follow us on FB
Schedule your Chinese Astrology Ba Zi consultation with Althea, because in life, there is so much to learn, as there are so many paths to walk. Understand the potentials and limitations of your Destiny and find the ways to grow and improve your Luck. Understand the importance of right timing and make informed decisions – to tune in with the best flow of your life!
We offer Life, Business and Annual Ba Zi Consultation.
Learn more about your bodily constitution, understand the influence of the ruling meridian on your body and mind, find the best ways to improve your health…
Available on Amazon Kindle and Smashwords
Look for this and other Althea's books on Amazon, to get invaluable insights and empower your life.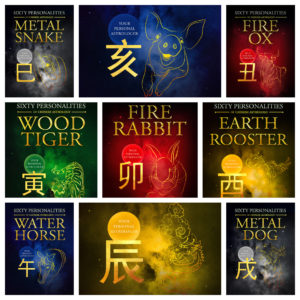 Visit our e-book store on Shopify, to explore the world of Chinese Astrology Ba Zi and Feng Shui.
Our Store (so far) contains 66 e-books and 2 hardcover books.
We are proud to present Althea's
Chinese Astrology series

(4 e-books + 1 hardcover),
Feng Shui series (1 e-book + 1 hardcover),
Space Clearing

(1 e-book) and
Sixty Personalities of Chinese Astrology

series

(contains 60 e-books!).

https://altheachineseastrology.com/wp-content/uploads/2021/11/Health-spoons-seeds-scaled.jpg
1707
2560
althea
https://altheachineseastrology.com/wp-content/uploads/2018/05/chinese-astrology-logo.png
althea
2021-11-23 20:57:05
2021-11-22 16:55:33
Twelve Zodiac signs and health in 2022