"If you always give, you will always have."

Chinese proverb
Zodiac signs and spiritual growth in 2022
In 2022, the following signs will stand out for their growth capabilities:
RABBITS

– they grow through guiding & helping others
SNAKES

– they grow through finding teacher (or becoming the one)
PIGS

– they grow through finding fulfillment
MONKEYS – they grow through finding solutions
TIGERS

– they grow through learning
In 2022, Rabbits grow through guiding and helping others, hence being open and generous can only help their advancement.
Regarding Snakes, they also grow through the giving attitude and selfless engagement in helping those less fortunate.
Pigs grow through committing towards finding what makes them happy and fulfilled.
When it comes to Monkeys, they grow through the process of finding the solutions, for themselves and others.
Tigers' growth depends on their will to learn and share knowledge.

FOLLOW US ON FACEBOOK & IG
FB
Chinese Astrology Consultations and Courses
Feng Shui Consultations & Courses
IG
@altheafengshui   @altheachineseastrology1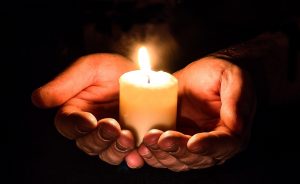 We love your uniqueness, and we want to support it.
This is why we will enable certain students to learn Chinese Astrology in the best possible way, in one-to-one private sessions.
This is the best way to learn – and get the most out of studying time.
This is also where you'll have full attention, patient guidance and sharp supervision!
Don not hesitate, but initiate your Ba Zi life changing journey!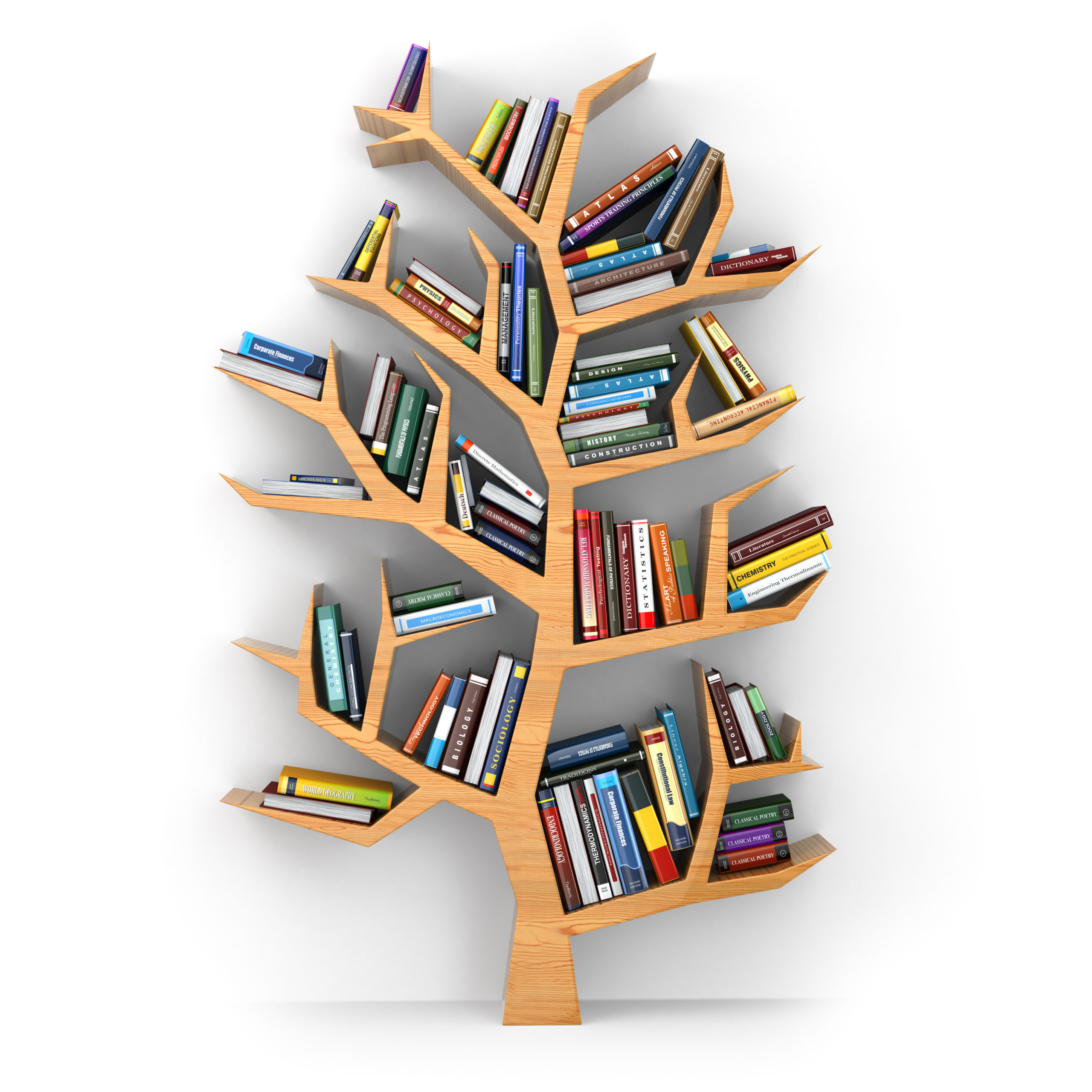 Visit our e-book store on Shopify, to explore the world of Chinese Astrology Ba Zi and Feng Shui.
Our Store contains 66 e-books and 2 hardcover books (so far).
We are proud to present the following texts:
Chinese Astrology series
(4 e-books + 1 hardcover)
Feng Shui series

(1 e-book + 1 hardcover)
Space Clearing

(1 e-book)
Sixty Personalities of Chinese Astrology series

(the latest series of 60 e-books!)
Come and learn with us!
https://altheachineseastrology.com/wp-content/uploads/2021/11/Spiritual-growth-.jpg
1280
1920
althea
https://altheachineseastrology.com/wp-content/uploads/2018/05/chinese-astrology-logo.png
althea
2021-12-04 21:38:43
2021-11-22 16:56:40
Zodiac signs and spiritual growth in 2022