"The first year it sleeps. The second year it creeps. The third years it leaps." Chinese proverb
As we know, there are some individuals who are natural when it comes to properties. They are able to recognize the property with potential, and they easily find selling or renting opportunities. Although this kind of luck is mostly destined, some years will increase the chances of certain Zodiac signs to profit from properties.
Zodiac Signs in 2022 and property luck
Property-wise, the following signs will be luckier in 2022:
DRAGON

– they will be busy with redesigning or reconstructing
GOAT

– they are able to increase the value of the existing property
MONKEY – they could find the right offer and opportunity
When it comes to Monkeys, they will be able to find the right property, although this will require a lot of effort and occasional travel.
Goats might be more able to find the ways to sell existing properties, while
Dragons can be busy in 2022 with redesigning or reconstructing.

FOLLOW US ON FACEBOOK & IG
FB
Chinese Astrology Consultations and Courses
Feng Shui Consultations & Courses
IG
@altheafengshui   @altheachineseastrology1
To read Feng Shui for 2022 posts, click here.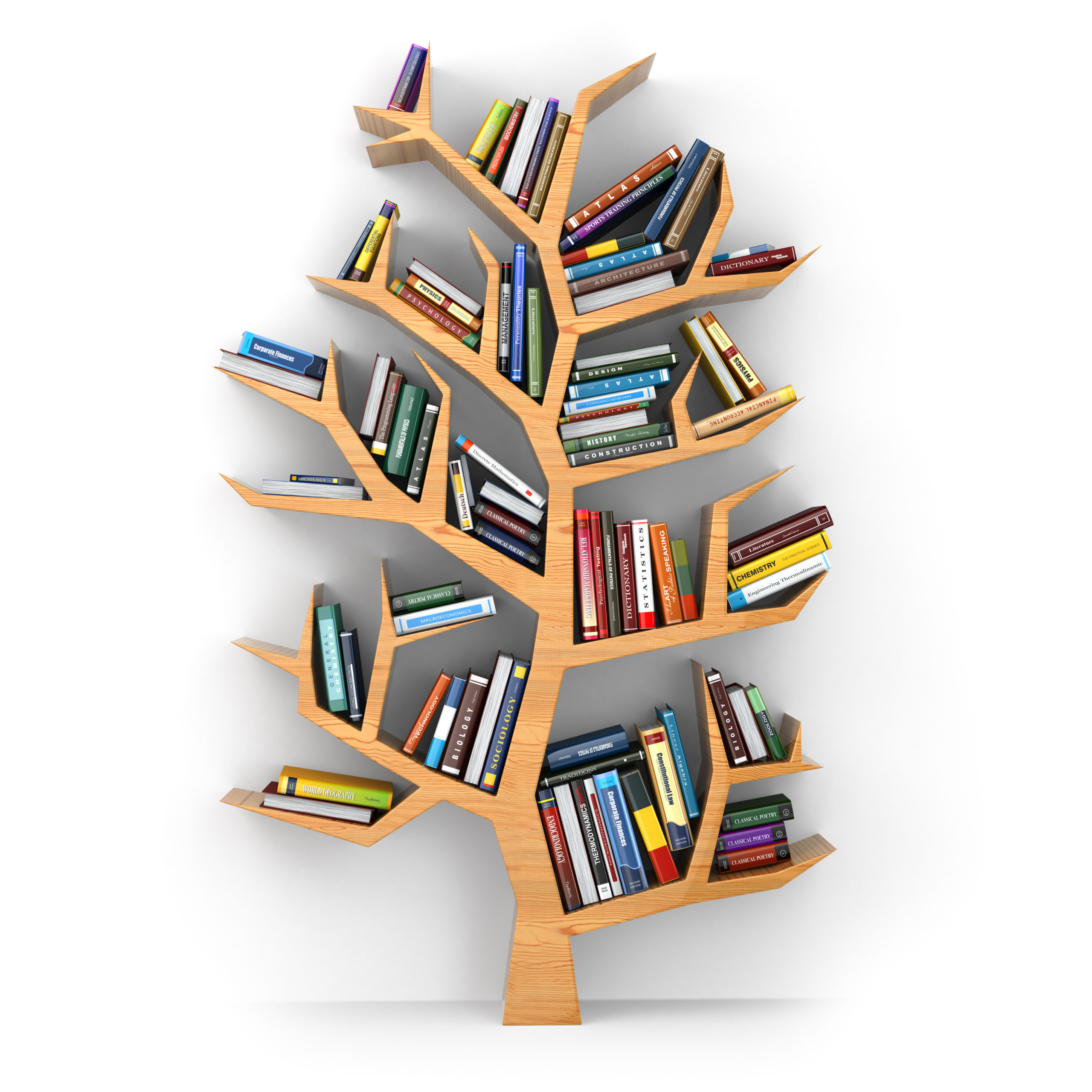 Visit our e-book store on Shopify, to explore the world of Chinese Astrology Ba Zi and Feng Shui.
Our Store contains 66 e-books and 2 hardcover books (so far).
We are proud to present the following e-books:
Chinese Astrology series

(4 e-books + 1 hardcover)
Feng Shui series

(1 e-book + 1 hardcover)
Space Clearing (1 e-book)
Sixty Personalities of Chinese Astrology series

(the latest series of 60 e-books!)
START LEARNING WITH US, TO MASTER THE MYSTERIES OF LIFE!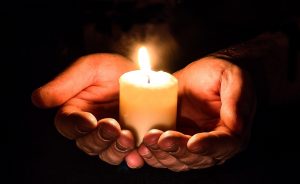 We love your uniqueness, and we want to support it.
This is why we enable limited number of students to learn Chinese Astrology in the best possible way, in one-to-one private sessions.
Get the most out of studying time, and receive the
full attention, and patient guidance.
Join us to start your Ba Zi life changing journey!
https://altheachineseastrology.com/wp-content/uploads/2021/11/Property-luck.jpg
1098
1920
althea
https://altheachineseastrology.com/wp-content/uploads/2018/05/chinese-astrology-logo.png
althea
2021-12-13 22:08:06
2021-11-22 16:57:41
Zodiac Signs in 2022 and property luck