THE CORONA TIME LESSONS
(serious vs. funny)
THE MOST IMPORTANT LESSONS I HAVE LEARNT FROM THE CORONA TIME
LIFE IS FRAGILE AND EVERY DAY IS IMPORTANT
(Also, the line between life and death is very thin.)
BEING LOCKED DOWN IS NOT THE WORST THING THAT CAN HAPPEN TO US.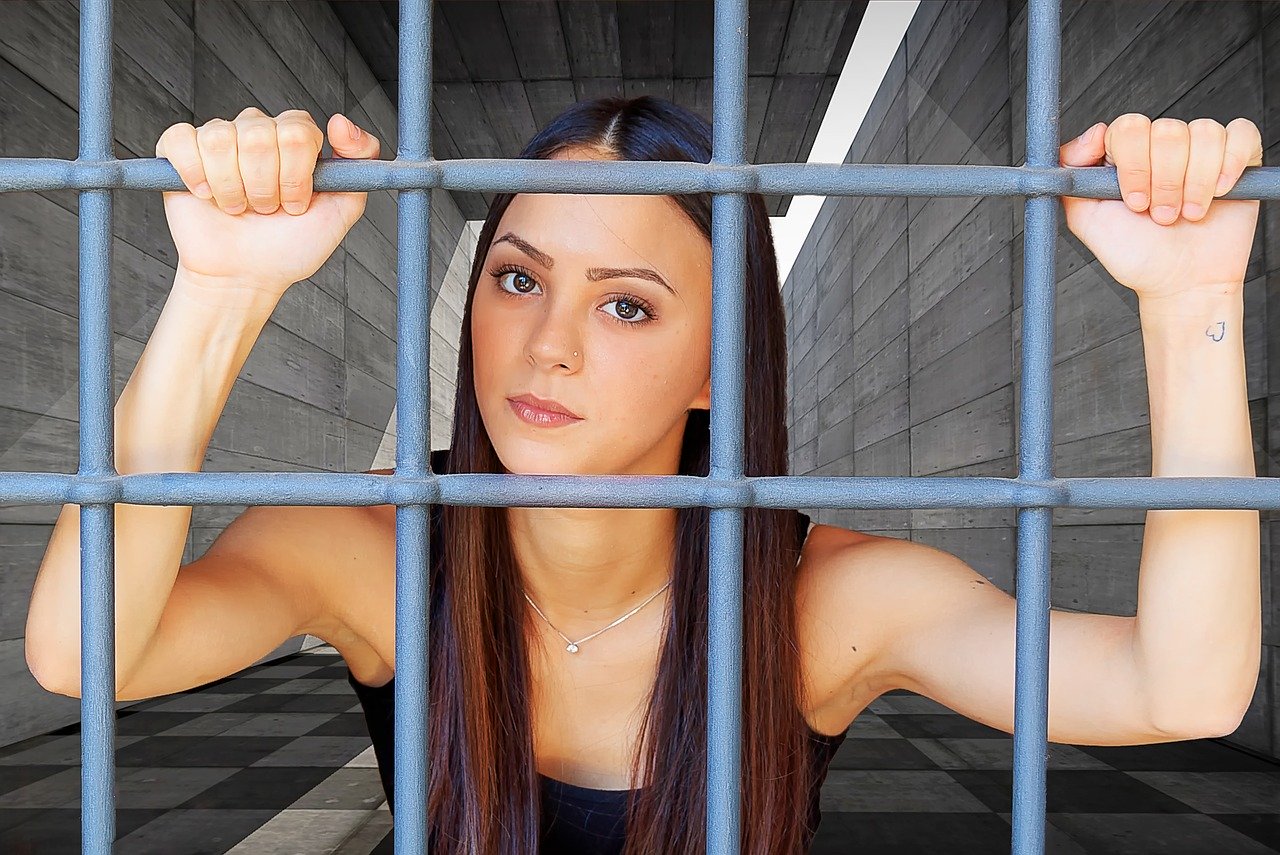 (Time changes perspective. What once appeared as bad thing, turned out to later be a life-saver.)
THE PRIMARY HUMAN REACTION TO CHANGE & CRISES IS FEAR.

(And it's very hard to live with.)
UNLIKE PEOPLE, VIRUSES DON'T DISCRIMINATE MUCH.
(All races, ages, and genders are welcome.)
SOME TINY LIFEFORMS ARE STRONGER THAN ALL THE GOVERNMENTS IN THE WORLD.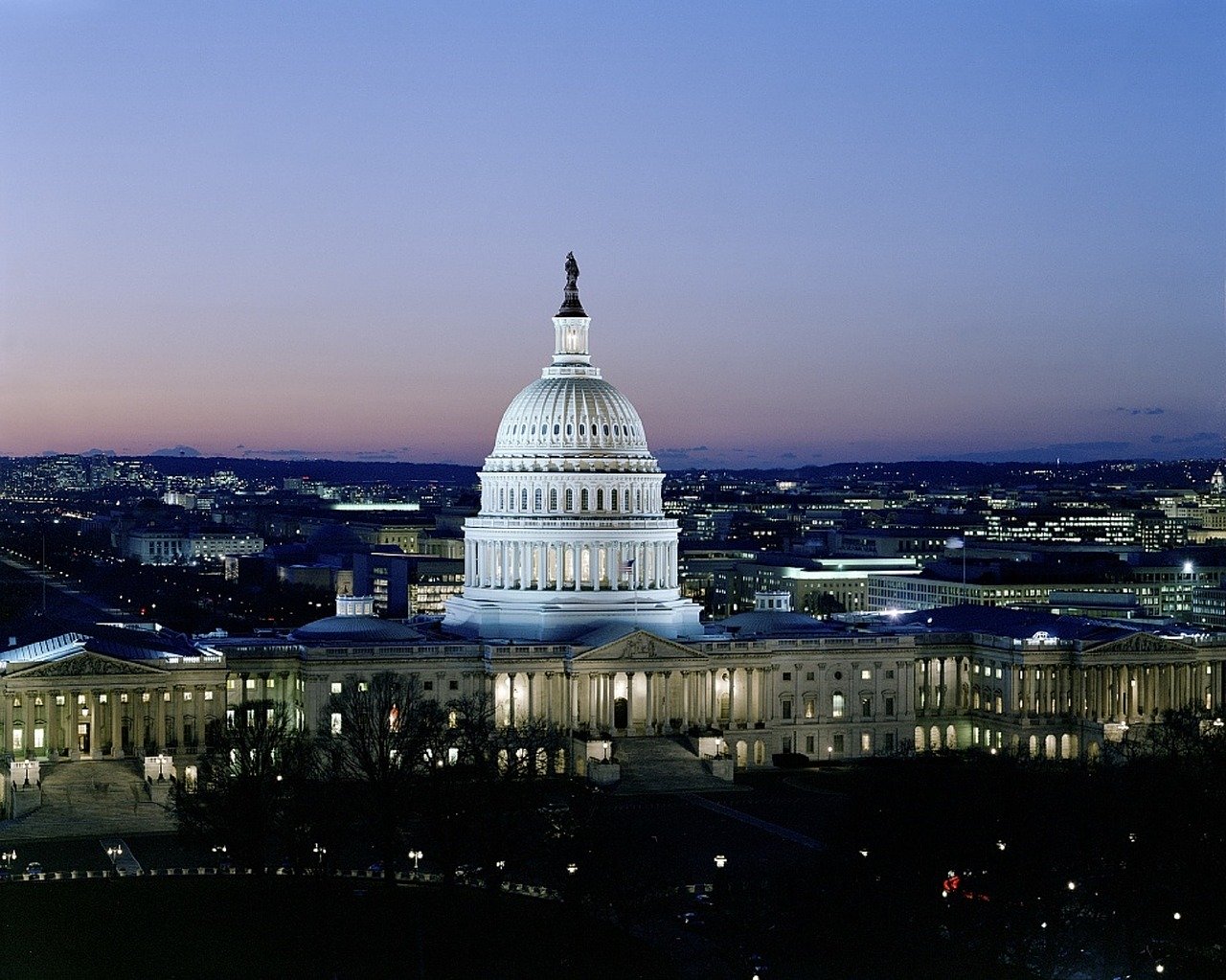 (Except maybe Vietnam.)
IN HARD TIMES, SOME PEOPLE BECOME BETTER HUMAN BEINGS, WHILE OTHERS SHOW THEIR WORST.
(Guess where judging goes?)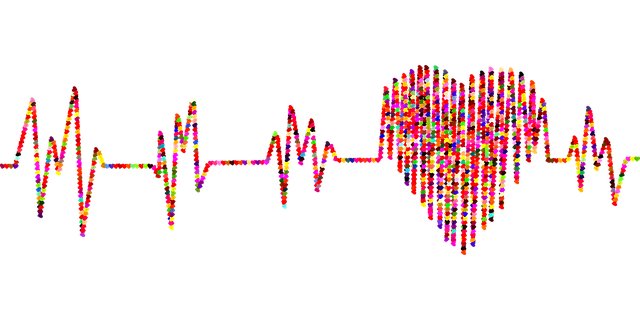 TIME IS ONLY A WORD.
(Weekdays are the new weekends.)
NATURE IS ONLY THE VIEW FROM MY APARTMENT WINDOW.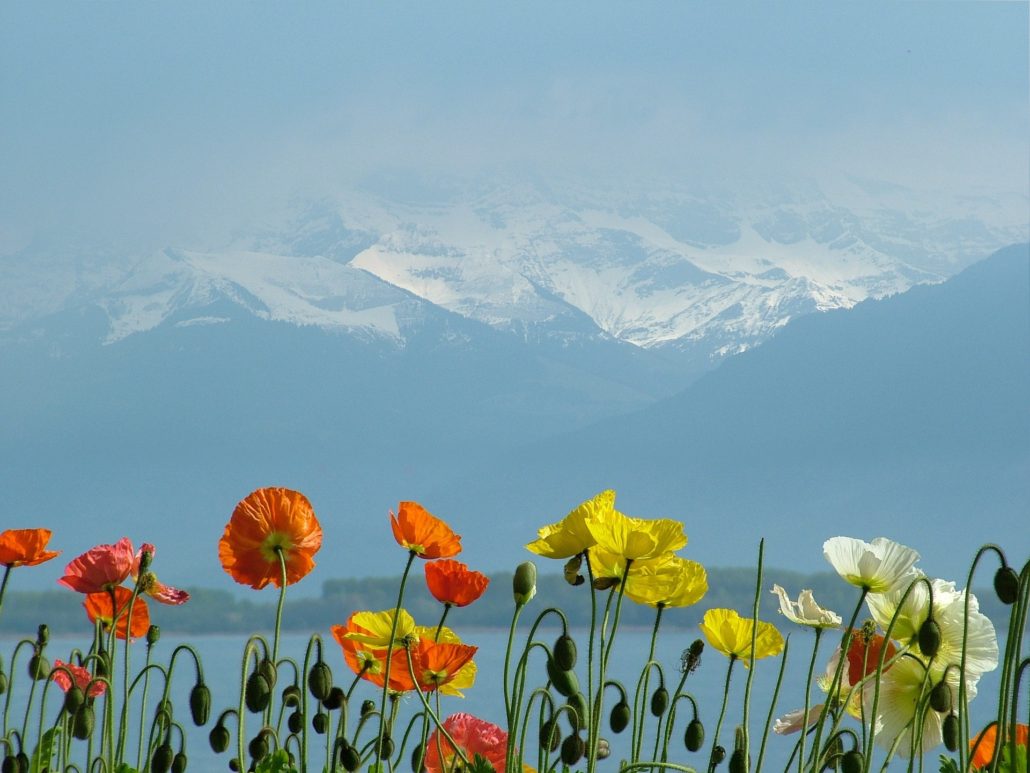 (And that view looks so damn good!)
NETFLIX IS THE BEST TRANQUILIZER.
(Except the documentary "Pandemics".)
FROM SOME REASON, THERE'S NEVER ENOUGH TOILET PAPER.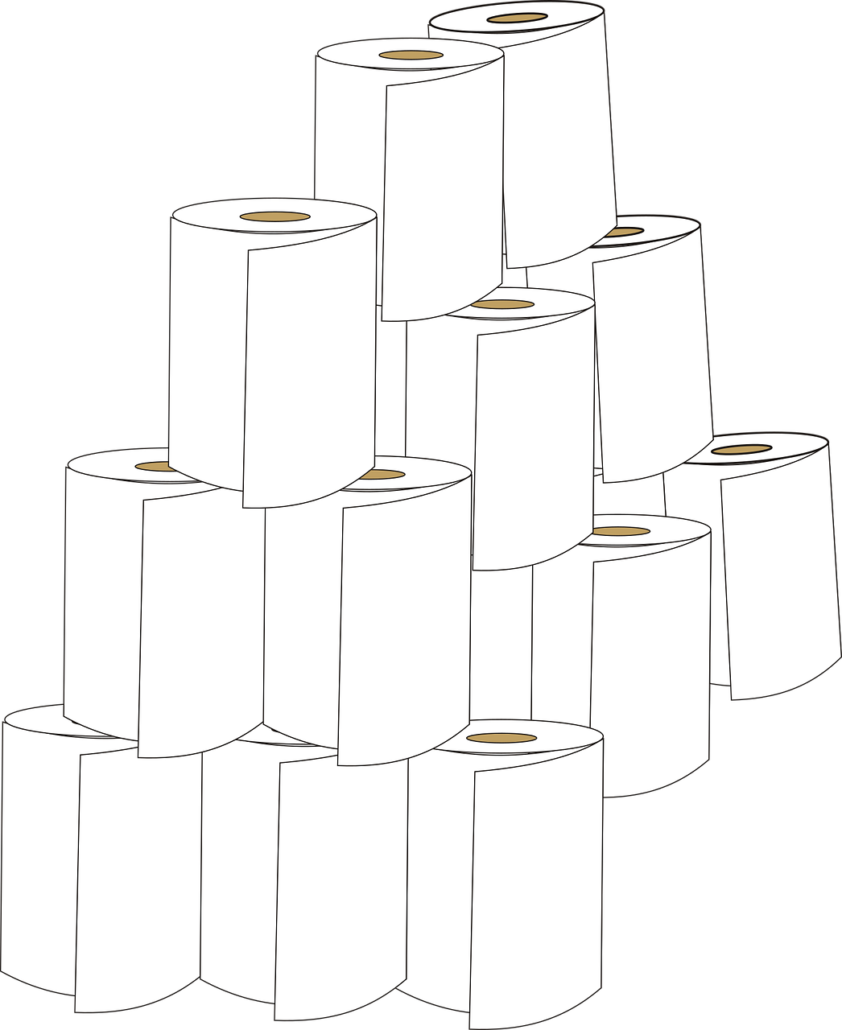 (The value of the drinking water is overestimated.)
ALL THAT COUPON SHOPPING AND STOCK PILING FINALLY PAYS OFF.

(It's a win-win. Fills the stomach and soothes the fear.)
LIFE WILL NEVER BE THE SAME AGAIN.
(And it shouldn't. It's time to get insights and make some important decisions.)
IT LOOKS LIKE THAT THIS IS CORONA TIME, BUT IT'S ACTUALLY RESET TIME.
(Personal reset. Government reset. Nature reset. Collective human reset.)

MONEY DOESN'T DECIDE WHO LIVES AND WHO DIES.
(Even the government doesn't. Unknown people do. Although money can buy ventilators…)
THERE'S SO MUCH ABOUT LIFE WE DON'T KNOW.
(It's time to admit it. And live with it. Replace fear with faith, prayer, and practice…)
THE ONLY THING IN OUR POWER IS TO MAKE THE MOST OF WHAT'S THERE.
(There's nothing bad in making origami out of toilet paper.)
Love, Althea
A COURSE IN REAL FENG SHUI
Awards: Mind-Body-Spirit Book Award,             January 2018
Chapters: 10 (+Glossary+Appendices)
Pages: 340
Illustrations and tables: 200
——————————————–
Amazon (softcover):
Website PayPal (hardcover):
To explore the contents of this Feng Shui book simply follow the link: bit.ly/FENGBOOK
A COURSE IN CHINESE ASTROLOGY
Awards: MBS Book Awards of Europe, January 2018 
Chapters: 10 (+Glossary+Appendix)
Pages: 270
Tables & Illustrations: 100
Charts: 50
Case Studies: 9
——————————————–
Amazon (softcover):
Website PayPal (hardcover):
To explore the contents of the Chinese Astrology book simply follow the link: bit.ly/ASTROBOOK
Schedule your Chinese Astrology Ba Zi consultation with Althea, because in life, there is so much to learn, as there are so many paths to walk. Understand the potentials and limitations of your Destiny and find the ways to grow and improve your Luck. Understand the importance of right timing and make informed decisions – to tune in with the best flow of your life!
We offer Life, Business and Annual Ba Zi Consultation.
https://altheachineseastrology.com/wp-content/uploads/2020/04/origami-157698_1280-2.png
1280
1277
althea
https://altheachineseastrology.com/wp-content/uploads/2018/05/chinese-astrology-logo.png
althea
2020-04-23 06:58:00
2020-12-21 18:55:52
THE CORONA TIME LESSONS