Coronavirus time: diet & Lifestyle
I don't like to pretend to be someone I'm not, and I'm definitely not a TCM expert. Being good at what we do requires time and effort, and letting go of free time. Knowing this, I decided to be good at my own domains and let others be as good at what they do, because that's in everyone's best interests.
When it comes to TCM, I trust my friend John Lews, the Chinese doctor I met long time ago in Kuala Lumpur.
The text you are going to read is taken from his blog www.lews.info
1. HAVE BREAKFAST : from 7am to 9am
Make sure to provide the stomach with warm food and soup for the whole day of body energy. Every morning roughly from 7am to 9am is when the stomach meridian works the best in biological clock of 24 hours. The breakfast is the most important meal of a day. Hardly any other organs can be strong if breakfast is not taken everyday. Do yourself and your family an favour, have your breakfast within 7am to 9am.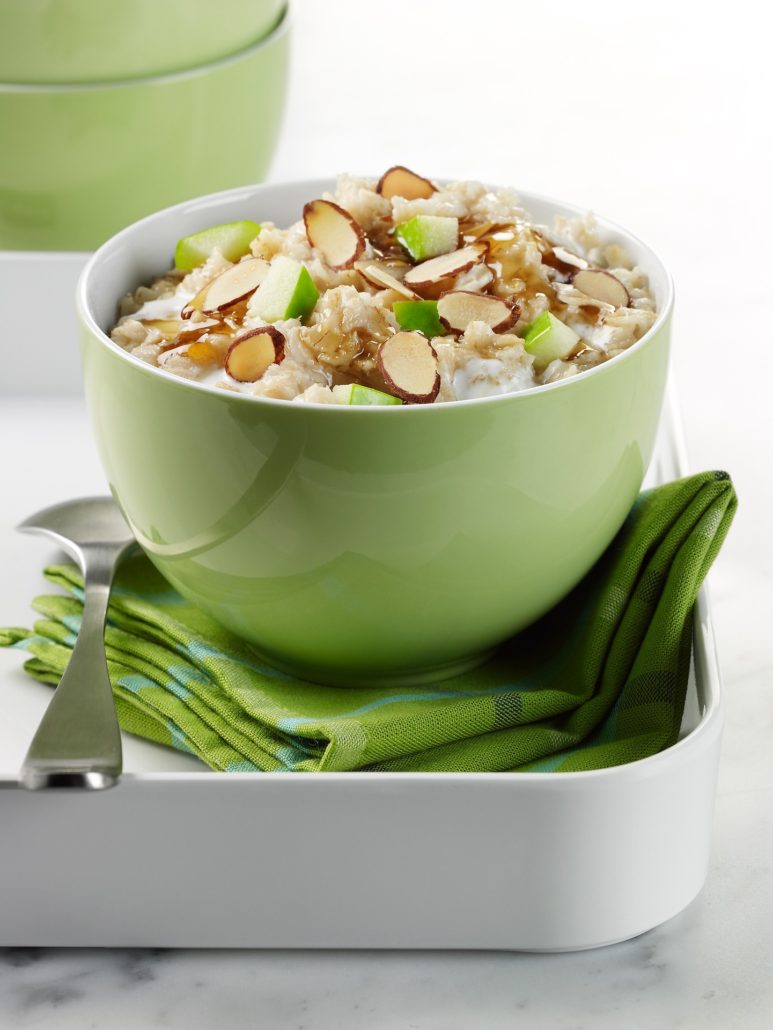 2. CONSUME WARM AND WELL-COOKED FOOD
The nature of this virus likes coldness; it will thrive very well if food are cold in nature and temperature. Therefore it's very important we do the opposite by eating and drinking something warm and well-cooked. This works as a good old slow cooker that lasts a whole day to protect us.
3. STAY AWAY FROM GREASY AND OILY FOOD
Why? This virus likes it damp.
Earring oily food will increase the dampness in the body, creating mucus/phlegm very easily, which has a tendency to stick in the lungs. When that happens the virus can grow abundantly, causing severe symptoms. Also, some body patterns have a tendency to turn phlegm into inflammation – very quickly. This is the reason why one person may have mild or no symptoms whereas another person may manifest so badly.
To get rid of phlegm/mucus/dampness off our bodies, REDUCE oily and greasy food (Also, less beef, mutton, BBQ, cheese, seafood, duck, pork, and so on.) And yes, animals proteins tend to form a plenty of dampness easily.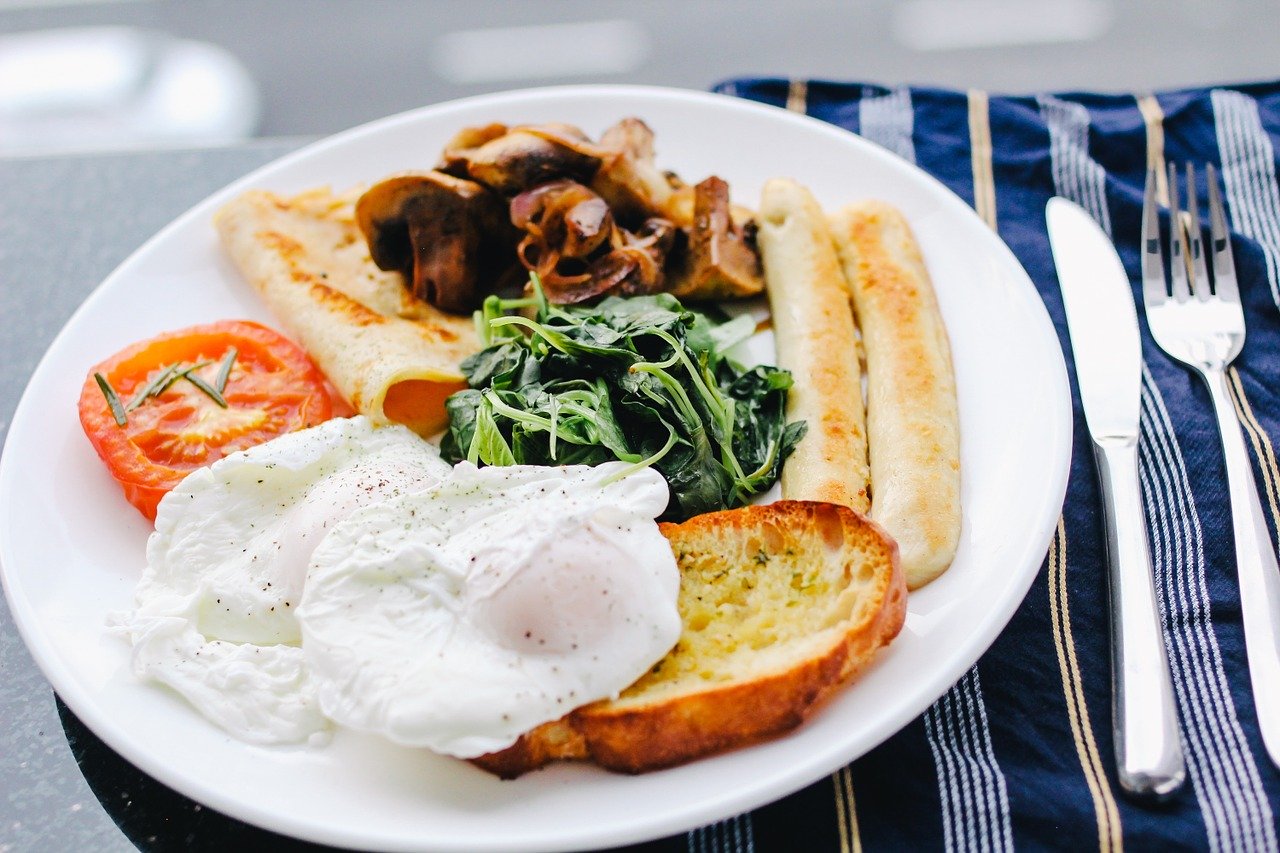 4. EAT SIMPLE AND EASY-TO-DIGEST FOOD
Base your diet on grains, dark green vegetables with stems, gourds and legumes, a little bit of mushrooms, and warm tofu and tempeh. Every food that make us hungry in 2 to 3 hours is easy to digest. WARM and EASY to digest food support the Lungs. Beneficial food also encompasses ginger, carrots, apples, lotus seeds, red beans, winter melon, etc.
5. IT'S IMPORTANT TO HAVE REGULAR BOWEL MOVEMENT
When there is no regularity in elimination, we're accumulating potential damp-heat in intestines; that in turns block the lungs' function (breathing, immunity). The logic is simple: If we pass bowel everyday one to two times, the lungs can breathe deeper and function better.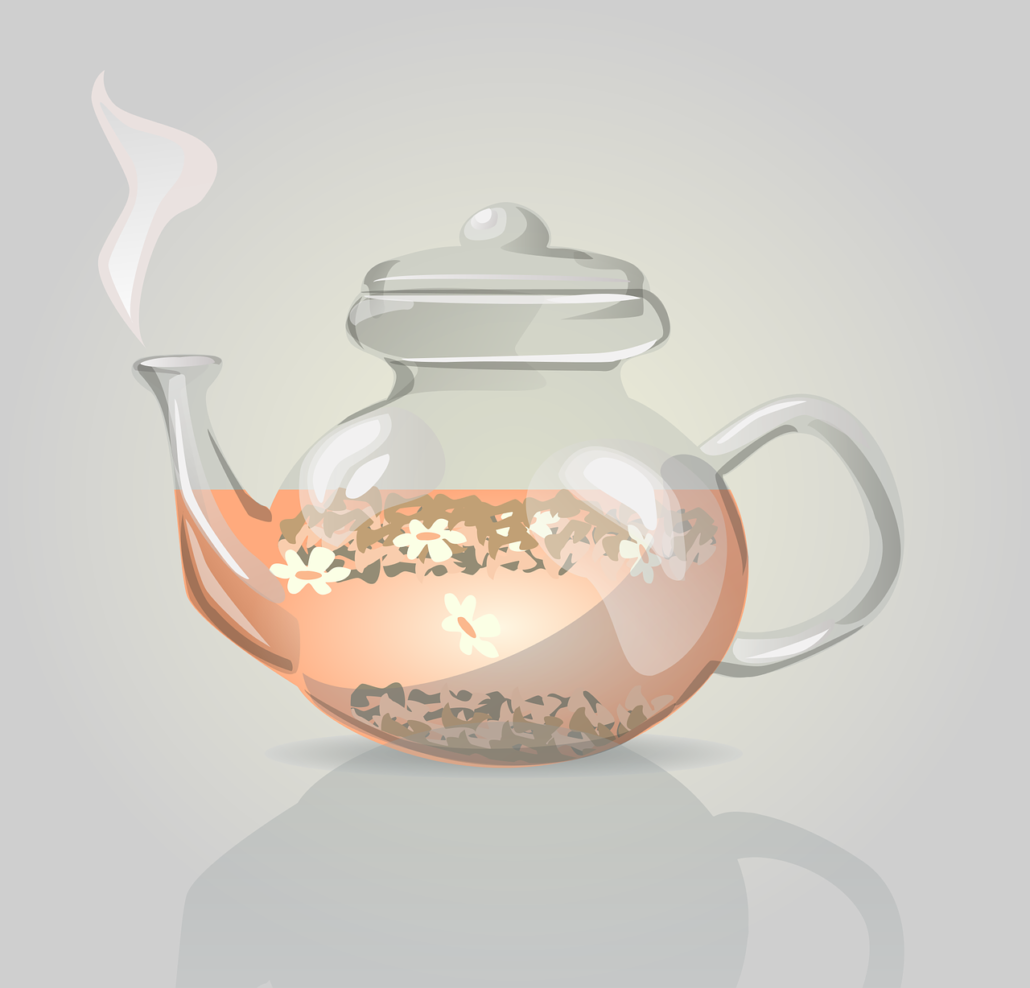 6. DRINK WATER
Drink half a glass of warm boiled water every 30 minutes. This will help to gently mobilize metabolism and prevent stagnation of energy and blood. And only take sips of water if needed after dinner, to reduce night urine and pitted water retention.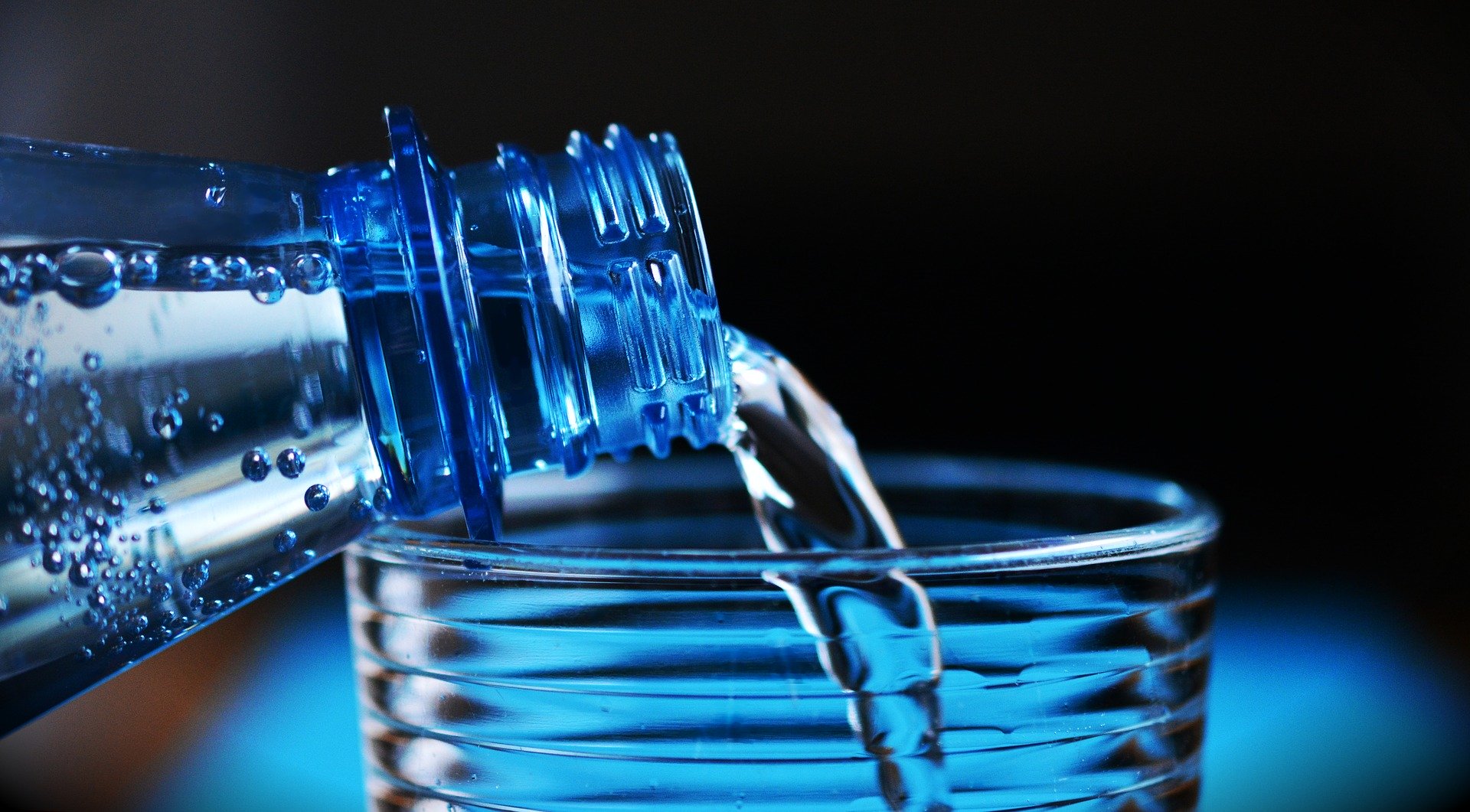 7. BEDTIME: 2 TO 3 HOURS AFTER THE SUNSET
Go to bed before 11pm on hot summer nights and sleep for 7 hours.
Go to bed before 9,30pm on cold winter nights and sleep for 9 to 10 hours.
It's ideal to go to bed in 2 or 3 hours after the sun sets down.
Sleeping well at the right slot at night promotes so natural functions of all organ systems. Sleeping during daytime for 8 hours isn't exactly the same as natural night sleep for 8 hours. Not the same 8 hours. We humans are no bats or cats who have different biological clocks. Please do the sleeping well. We'll be surprised how well our bodies will become.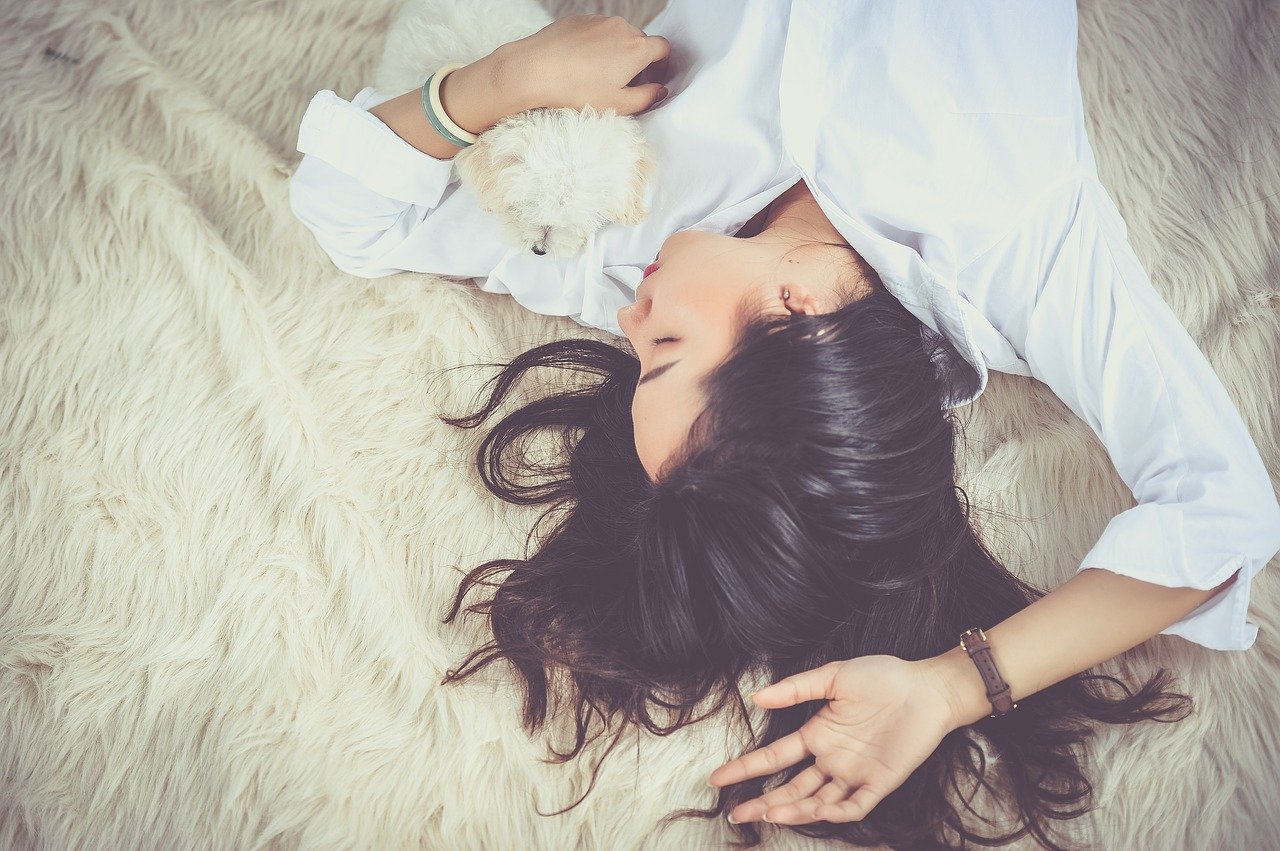 8. DO NOT FORGET MEDITATION/QI GONG/YOGA/EXERCISE
The first three if done right get us enhanced and effective breathing. In this time of limited movement situation, whatever that works at home will do. Work on one or two for an hour or so everyday.
9. LET THE SUNSHINE IN
Expose your upper back and shoulders from 7am to 10am to the Sun and let the warmth enter. This will help both your kidney and lung, and you'll stay strong when facing external coldness, wind and rain. This will also prevent sneezing, coughing and catching cold and flu. Do that for 20 minutes every morning. Lovely warm sun. And say bye bye to viruses who like it cold.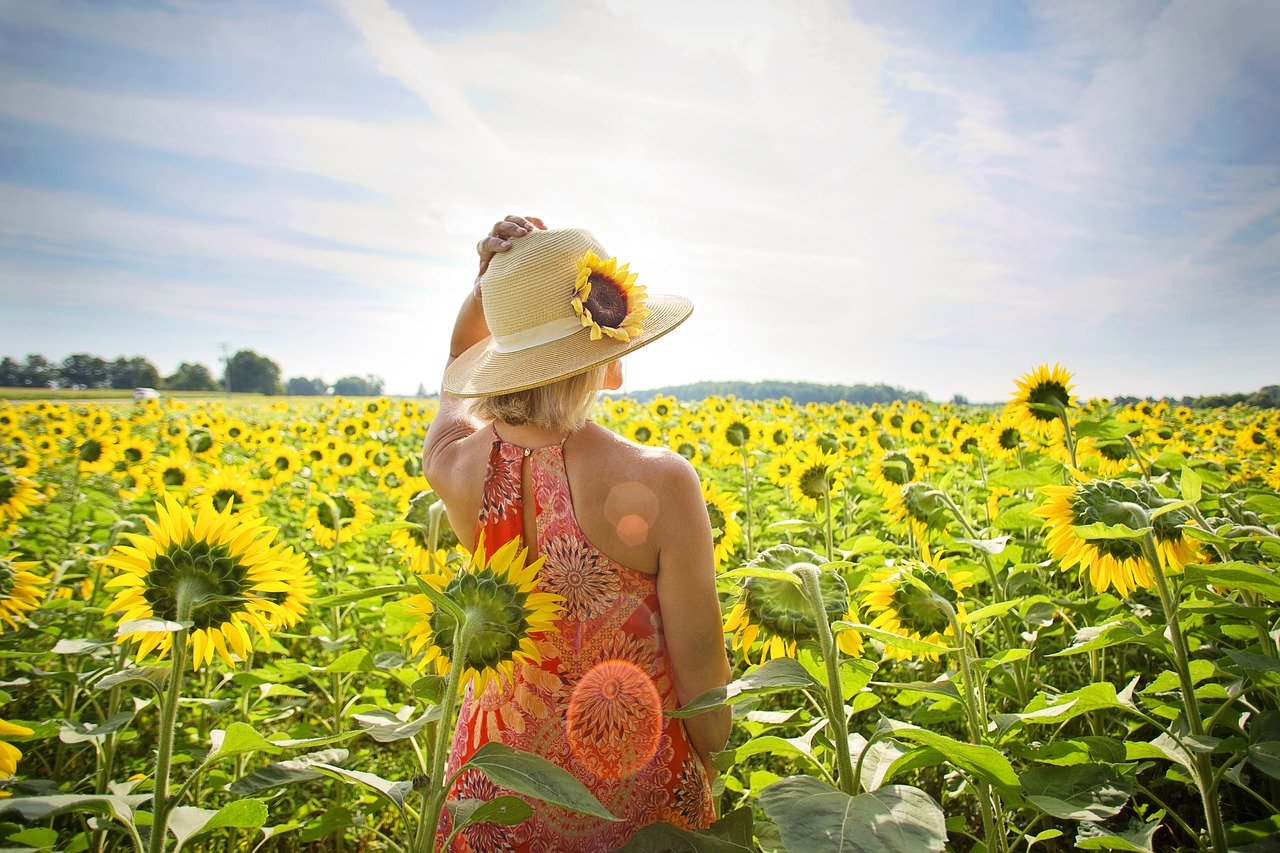 Learn more about your bodily constitution, understand the influence of the ruling meridian on your body and mind, find the best ways to improve your health…
Available on Amazon Kindle and Smashwords
Look for this and other Althea's books on Amazon, to get invaluable insights and empower your life.
Chinese astrology articles & posts you might want to read
https://altheachineseastrology.com/wp-content/uploads/2020/04/asian-2026905_1280-1.png
1201
1280
althea
https://altheachineseastrology.com/wp-content/uploads/2018/05/chinese-astrology-logo.png
althea
2020-04-19 11:44:04
2020-12-21 18:56:10
The Coronavirus time: diet and lifestyle